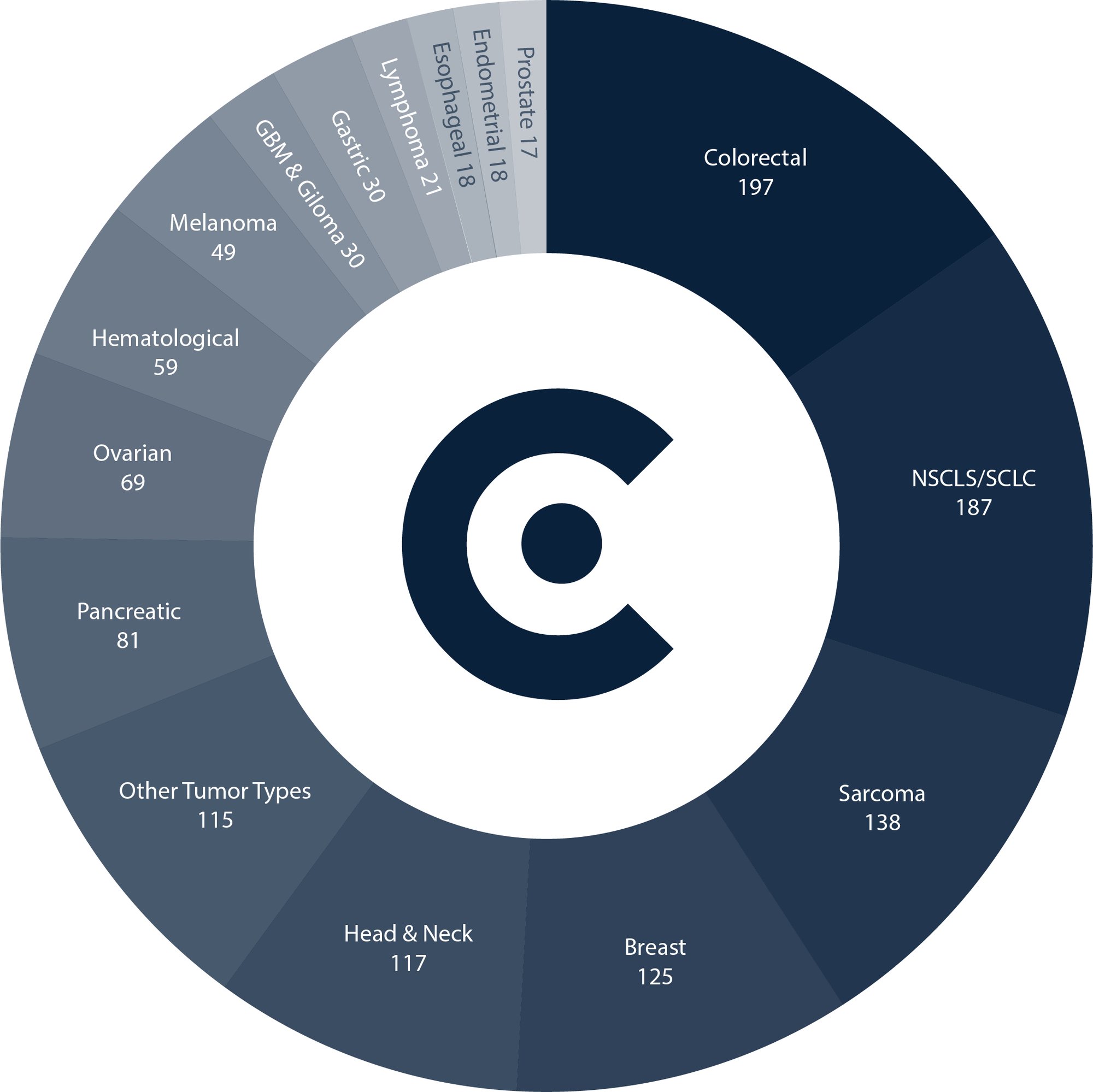 An Essential Platform for your Oncology Research
Champions' patient-derived tumor grafts are a large collection of diverse, clinically relevant PDX models with demonstrated correlation to clinical outcomes.
The Champions TumorGraft® platform is a powerful solution for deriving insights across the entire drug development cycle, from target discovery to clinical research.
Over 1,400 PDX models represent the molecular and pathological heterogeneity across all tumor indications

Established from biopsies of patients with advanced-stage disease heavily pretreated with latest-generation therapies

Extensive clinical annotations and deep multi-omic molecular characterization
PDX Models Mirror the Heterogeneity of Patient Populations & Demonstrate Correlation to Clinical Patient Outcomes
Champions' solid tumor PDX models are maintained at low passages and deeply characterized at the molecular level. This guarantees that Champions' PDX models closely recapitulate the parent tumor characteristics and can reproduce patient response to therapy in mouse models.
Champions' PDX models allow you to conduct pharmacology studies with high clinical relevance that will accelerate your research from preclinical efficacy modeling to clinical trials.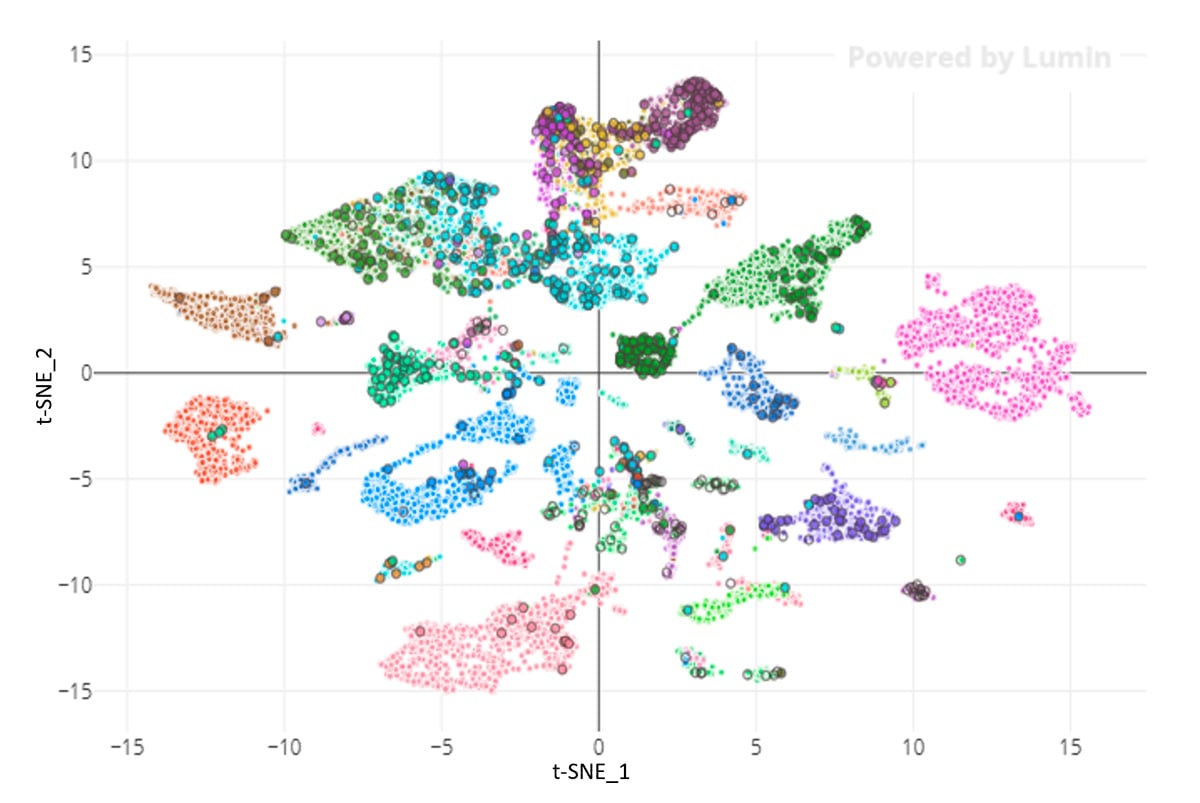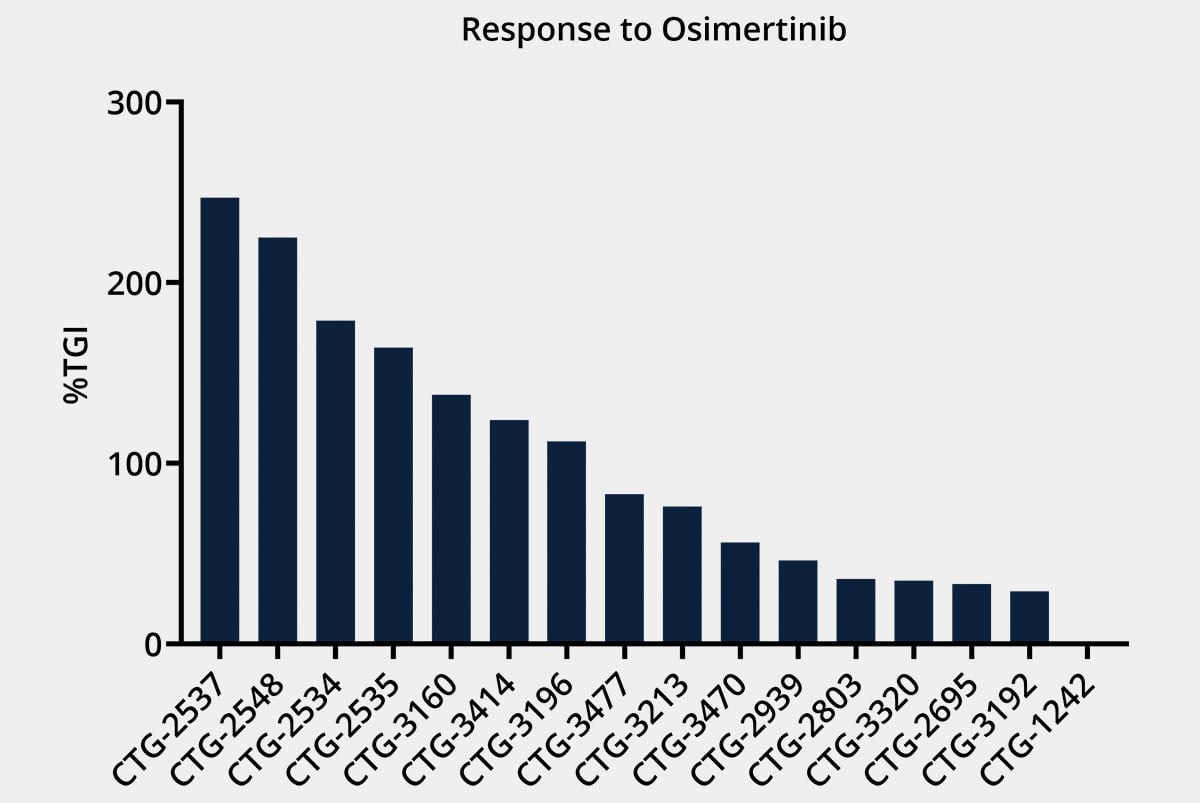 Extensively Annotated & Deeply Characterized PDX Models
Champions' solid tumor PDX models reflect disease characteristics that closely mirror clinical trial population characteristics.
The extensive clinical annotation of our PDX models, coupled with deep multi-omic molecular characterization and in vivo responses, enable accurate selection of models to enroll into preclinical studies. NGS, proteomics, and phospho-proteomics data are available within Lumin to correlate in vivo and ex vivo responses with molecular and phenotypical features, identify novel biomarkers, and define your strategy for patient stratification.
PDX models have played a pivotal role in advancing oncology research and developing new therapeutics that target the immune system. Here we describe the history of PDX models, how PDX models are evolving, and the benefits and challenges associated with PDX systems.

PSMA is an emerging target for immunotherapeutic modalities such as bispecific T cell engager (BiTE) technology. In this approach, the BiTE binds to a cell surface target on the tumor cell (such as PSMA), while simultaneously engaging the patient's T cells through immune-expressed CD3.
This case study demonstrates how Amgen evaluated their PSMA-directed BiTE using Champions Prostate PDX models for preclinical validation.