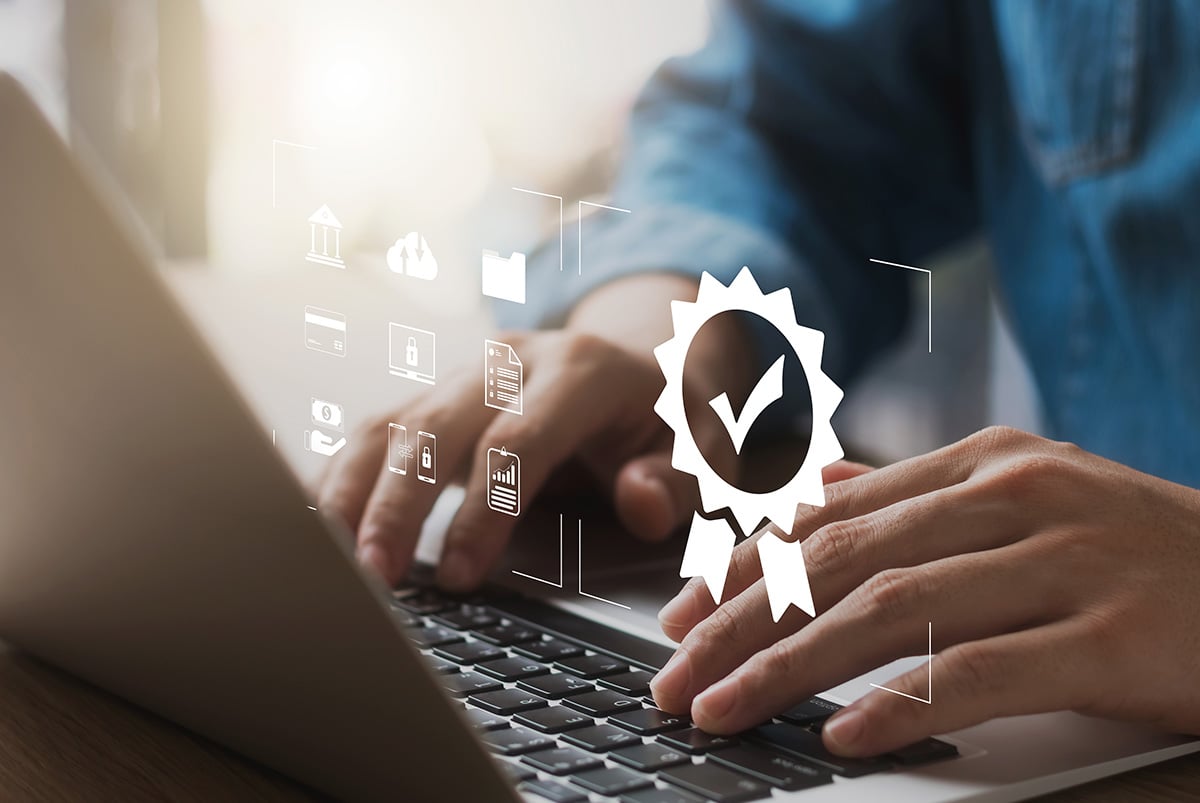 Investing in Quality Assurance to Secure Clinical Compliance
At Champions, quality assurance (QA) is carried out both within our organization through internal audits on specific processes and procedures and also through client-driven external audits.
Champions is compliant in multiple regulatory environments within our organization. Specifically, we are GCLP-compliant for all of our specialty testing and have CLIA certification for assay-specific tests.
Champions ensures adherence to regulatory requirement through QA audits at critical milestones and study closure

At Champions, prospective and current clients are welcome to visit our state-of-the-art laboratory and meet our team of experts for due diligence and in-study audits
GCLP-Compliance & Scientific Rigor
As your trusted clinical specialty testing provider, we strive to offer the highest quality specialty analytical data to our clients. To do so, we know we strictly adhere to GCLP-compliance requirements. Here are some of the benefits to working in a GCLP environment:
High quality data results that are reliable, reproducible, and auditable

Reduced incidences of false negatives and false positives

Results are cross-site/cross-instrument comparable to those obtained in our other global GCLP-compliant laboratories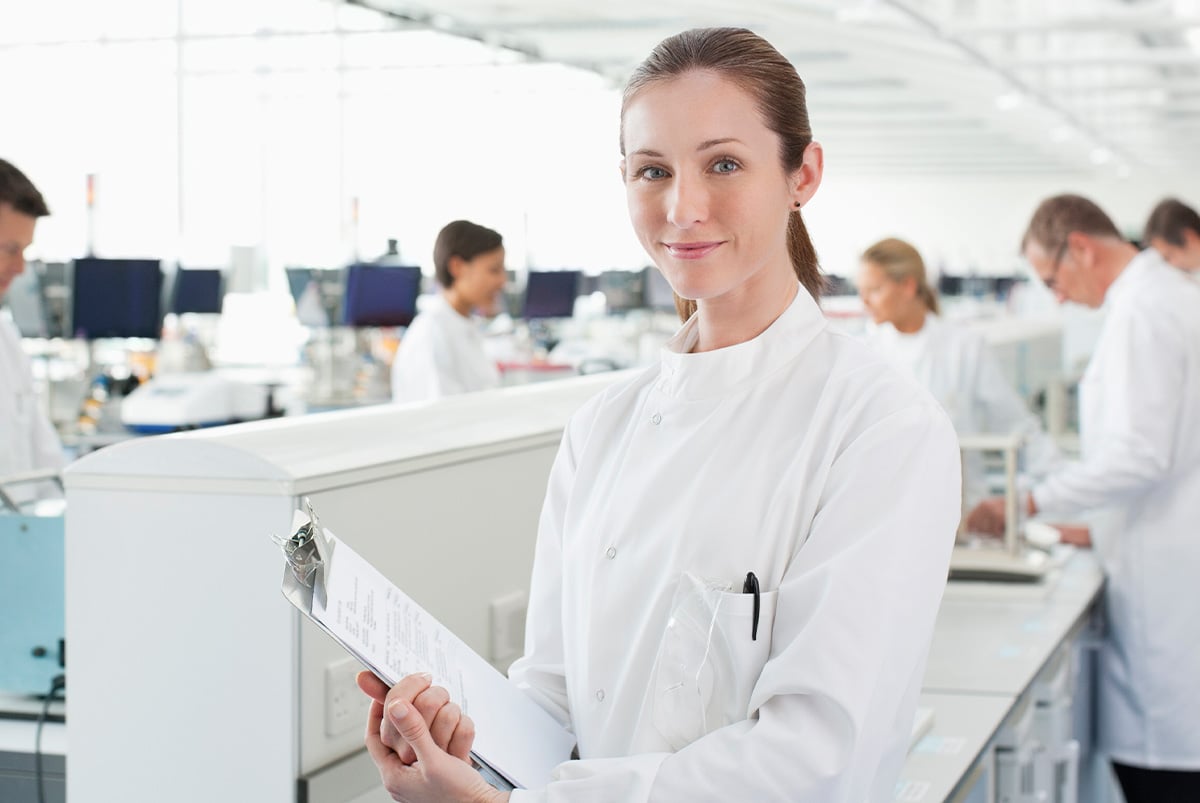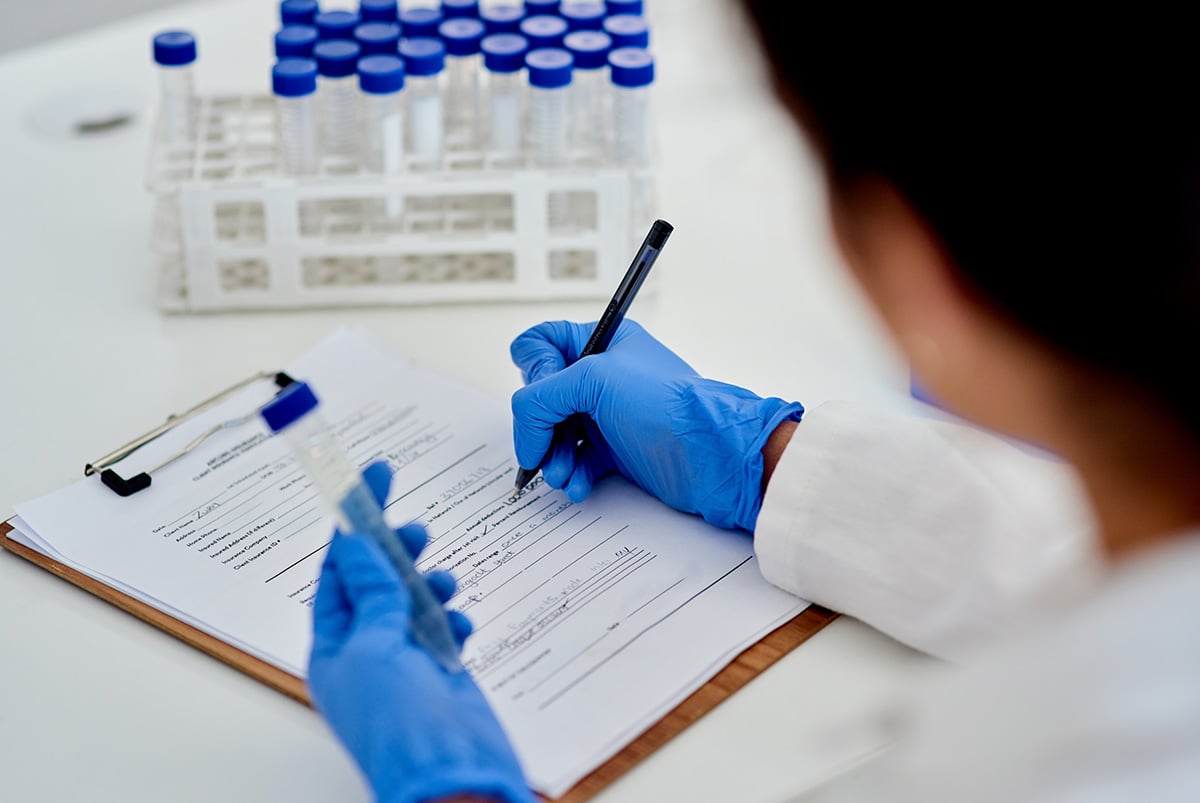 CLIA Certification Ensures Accuracy & Reliability for Clinical Specialty Testing
Champions has long-standing experience operating a CLIA-approved PDX drug sensitivity testing program, our extensive Clinical Collaboration Network, and the global infrastructure necessary to support the acquisition, collection, and transportation of various tumor types, including solid tumors and hematological cancers.
Under our CLIA certification, 21D2030870, our laboratory performs PD-L1 Immunohistochemistry (IHC) testing on human tissues and cells from clinical trials.