Hematological VitroScreen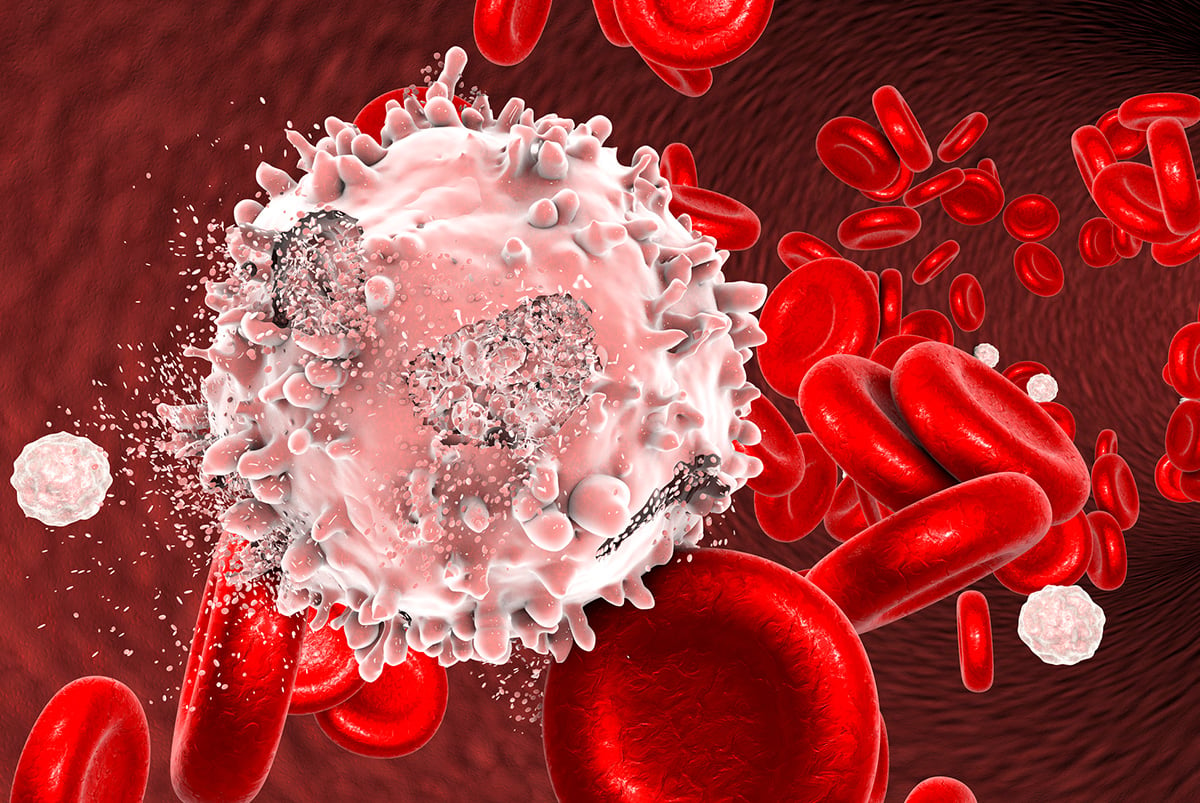 Industry-leading Hematologic Model Screening
Champions' Hematological VitroScreens offer a quick, cost-effective solution to test your therapeutics in an ex vivo hematologic assay evaluating efficacy and mechanisms of action in primary patient samples.
Largest primary hematological repository of Acute Myeloid Leukemia (AML), Acute Lymphoblastic Leukemia (ALL), Chronic Lymphoblastic Leukemia (CLL), Mantle Cell Lymphoma (MCL), and Multiple Myeloma (MM) models

Well-characterized models featuring patient responses, clinical annotation, NGS data (WES and RNASeq), deep phenotyping using flow cytometry, proteomics, and phospho-proteomics datasets available in

Lumin
Data-Driven Insights to Accelerate Your Hematologic Program
All models are hand-picked for each VitroScreen and have been characterized for ex vivo cell viability and several standard of care drug dose responses, available in
Lumin
.
Our standard endpoint is a cell viability assessment by CellTiter-Glo®, and additional optional endpoints are available during each VitroScreen enrollment period to maximize the insight our partners can derive from each experiment.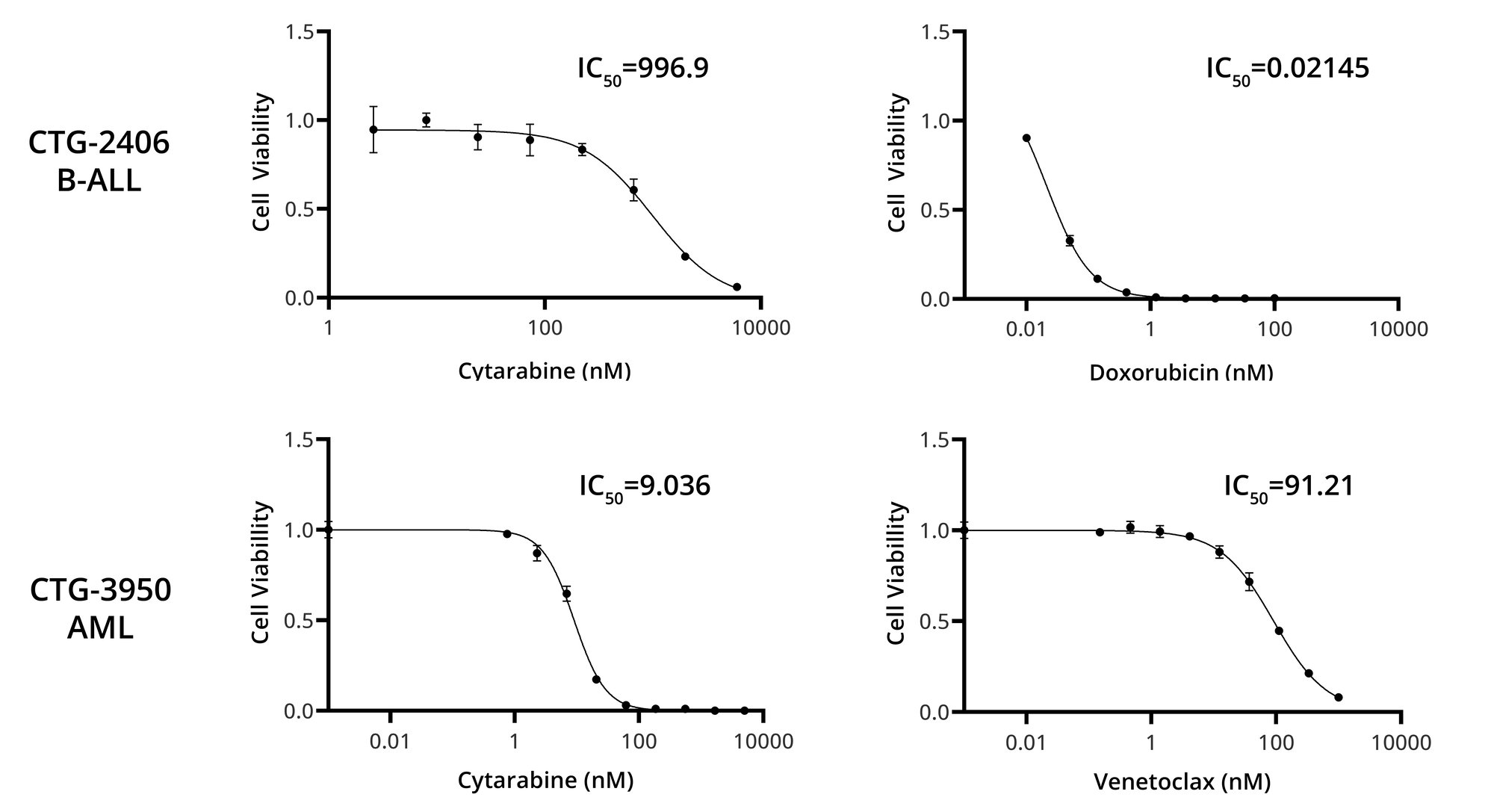 Hematological VitroScreen Endpoints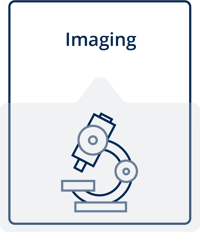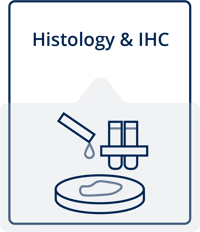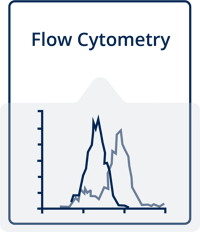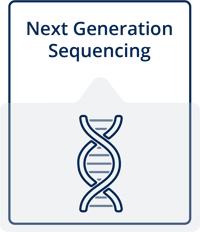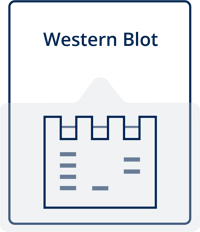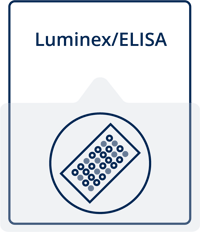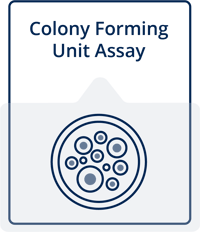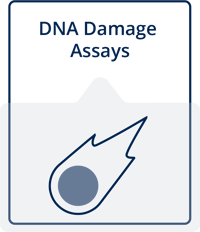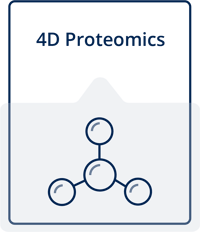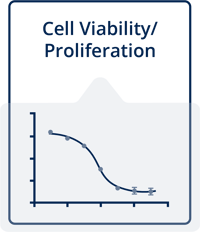 The Autologous AML Platform is an ex vivo co-culture assay developed and optimized to interrogate the responses of your immuno-oncology (IO) drugs in only 4 days using primary patient models.

In this study, we present an integrative analysis of multiple omic datasets coupled with phenotypic and therapeutic response profiles of Cytarabine from a cohort of primary Acute Myeloid Leukemia (AML) tumors, and Olaparib from a cohort of Patient-Derived Xenograft (PDX) models of ovarian cancer. These analyses, termed Pharmaco-Pheno- Multiomic (PPMO) Integration, established novel complex biomarker profiles that were used to accurately predict prospective therapeutic response profiles in cohorts of newly profiled AML and ovarian tumors.