Colony Forming Unit (CFU) Assay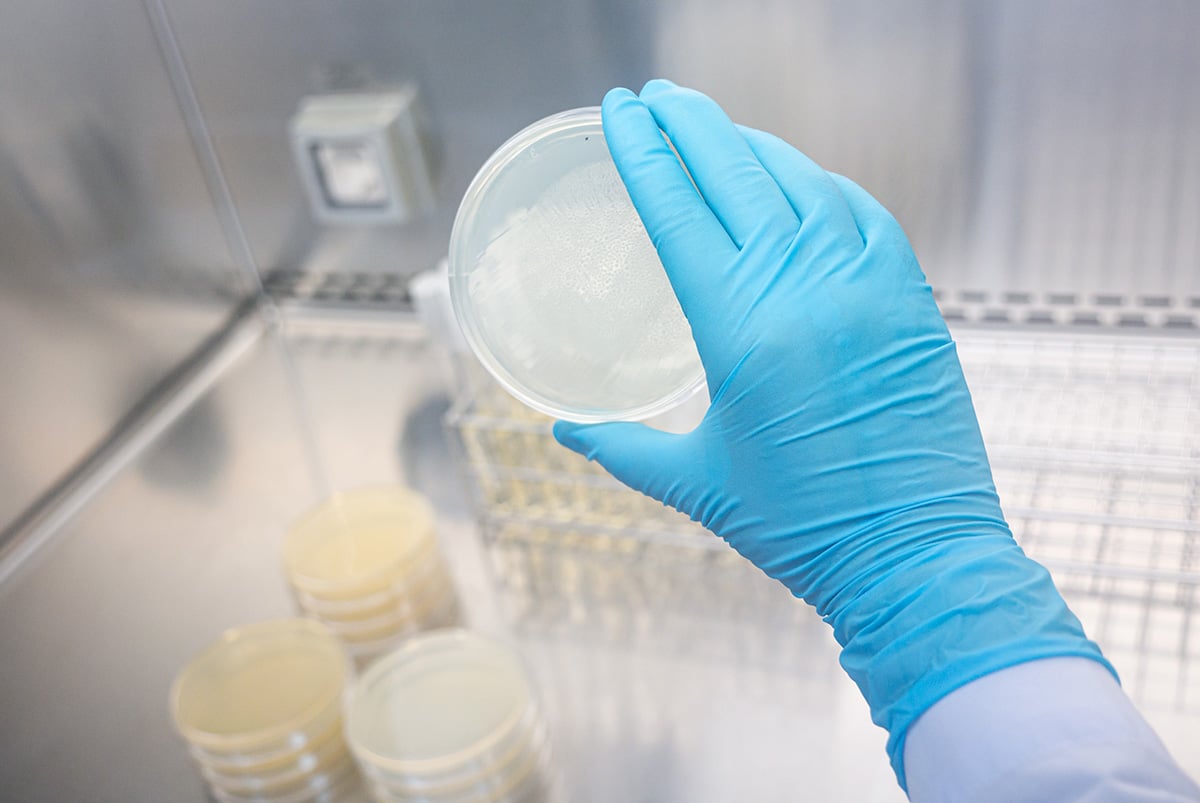 Measure Hematopoietic Cell Differentiation in Ex Vivo AML Studies
Champions offers Colony Forming Unit (CFU) assays for your ex vivo AML studies. Add this assay to your studies to better understand your therapeutic agent's effect on the differentiation of hematopoietic cell populations.
Measure clonal composition shifts in response to cytotoxic therapies

Measure frequency of residual LSCs and progenitor cells following treatment

Measure activity of agents inducing cellular differentiation
Interrogating Therapeutic Activity Beyond Tumor Cell Death
Champions' Colony Forming Unit (CFU) Assay can be added as an endpoint to any AML study to investigate the way your agent affects AML tumors beyond tumor cell death.
Uncover the effects of your therapeutic agent on proliferation, cellular differentiation, clonal composition of the tumor, and gain insight on how this could affect tumor remission/relapse and treatment toxicity.