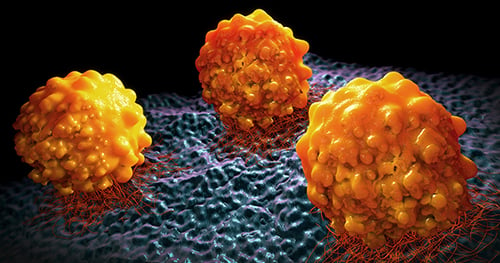 A Rapid System for Preclinical Immune Oncology Testing
Syngeneic mouse models are optimal for preclinical testing of innovative immune-oncology (IO) therapeutics within a fully functioning, intact immune system. Champions offers a collection of established syngeneic models with endogenous mouse therapeutic targets or genetically modified to express specific human genes.
A collection of models representing all relevant tumor indications

Fast turnaround times, compatible with a variety of endpoint analyses to fully characterize the therapeutic response and mechanism

Deep molecular characterization and response to Standard of Care data available
Well-characterized Response to Checkpoint Inhibitors
Champions has a wide range of well-characterized syngeneic mouse models with responses to immune checkpoint inhibitors, such as anti-PD-1 and anti-CTLA-4.
This platform can be used to assess efficacy or benchmark therapeutic agents against or in combination with standard of care immune therapies in an intact murine immune system.
Additionally, these models can help you investigate your agent mechanism of action by measuring differences in immune cell population before and after treatment.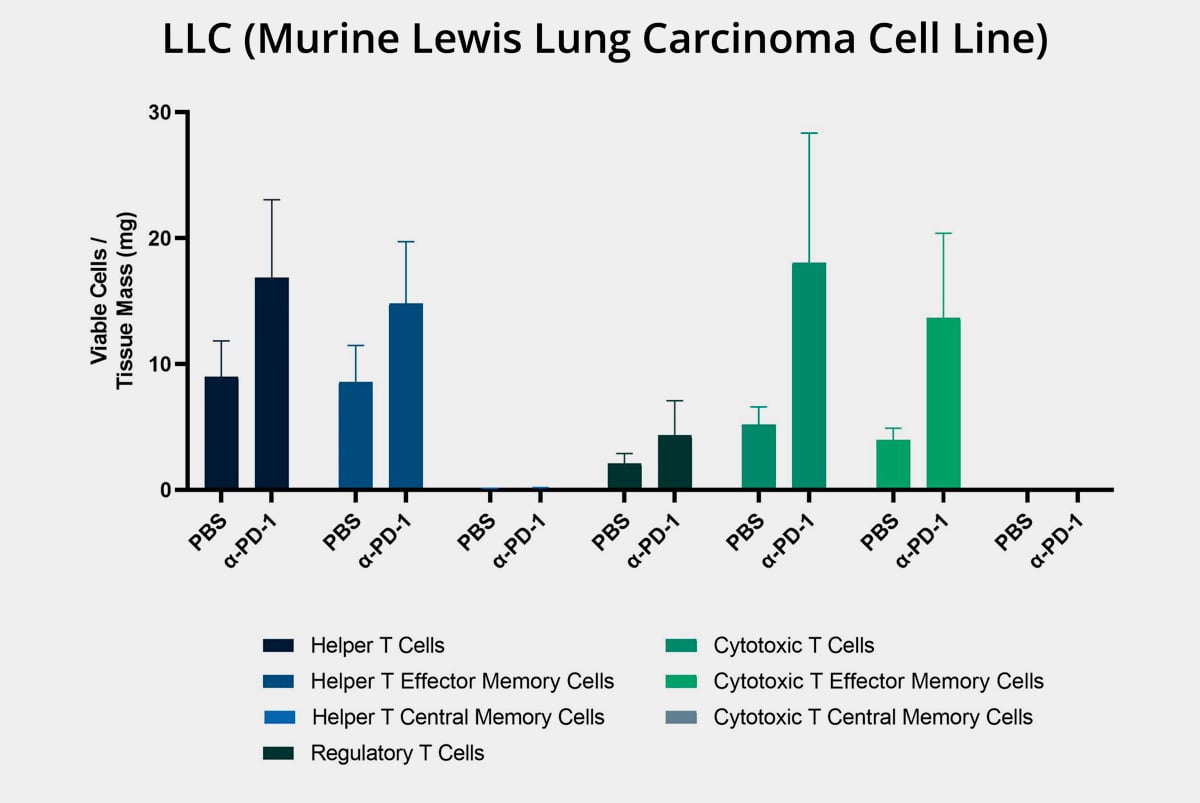 Syngeneic Model Endpoints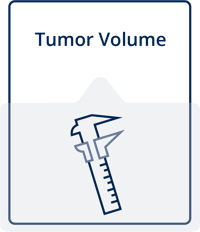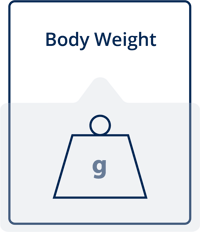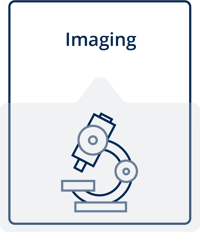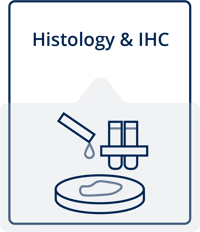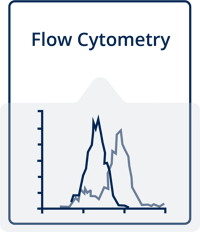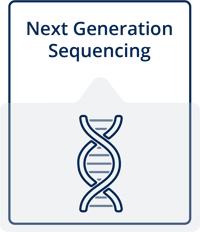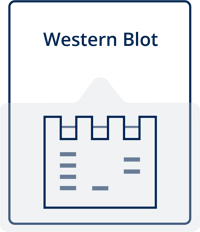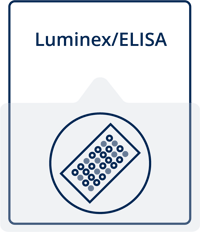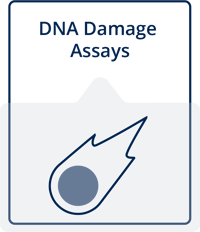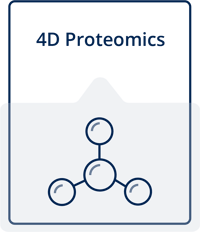 Syngeneic mouse models are preclinical in vivo models used to evaluate therapeutic candidates in mice with intact immune system. Humanized mouse models support the engraftment of many functional components of the human immune system. This Quick Guide gives a comparison of the two models and weighs the advantages and challenges of these models for oncology research.