Next Generation Sequencing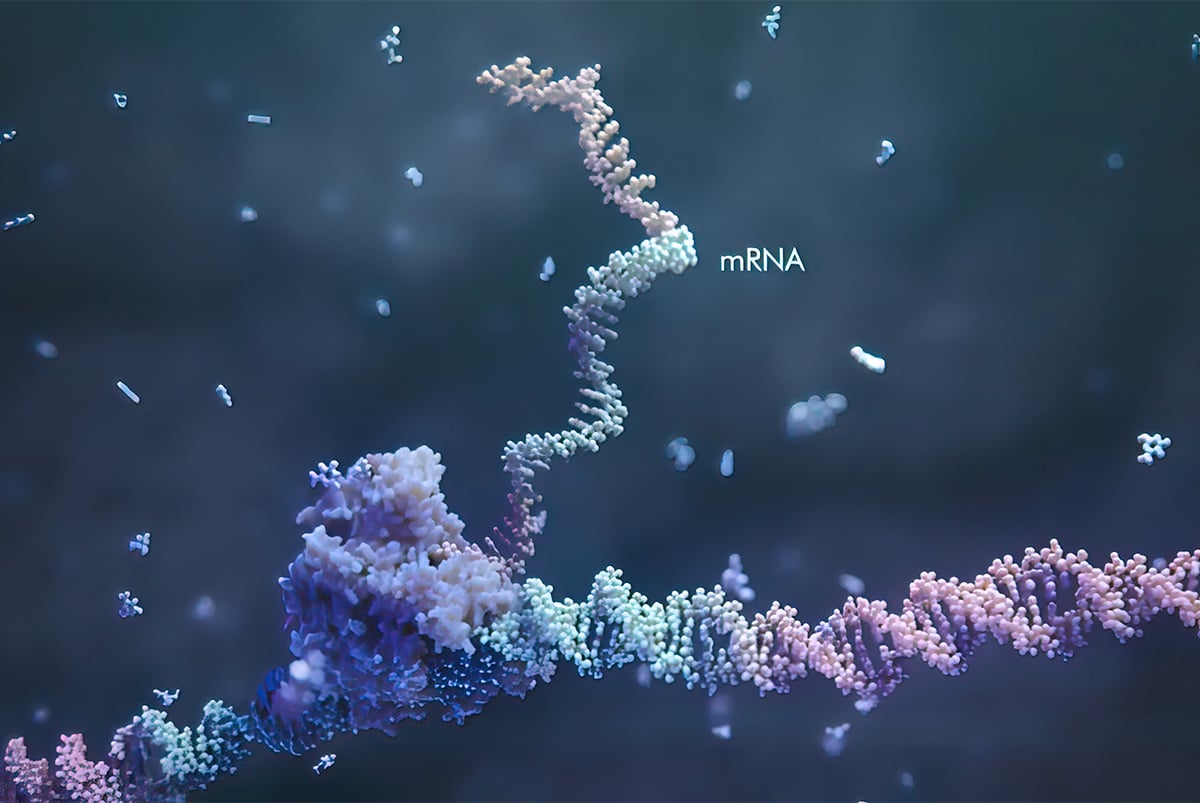 Flexible Sequencing Solutions
Champions' experts can help you integrate Whole Exome Sequencing (WES), RNA sequencing (RNAseq), or Whole Transcriptome Sequencing (WTS) into your preclinical studies or clinical trials to discover endless insights.
Tissue

processing is available following post-study completion at our US-based facility

Fast turnaround times with reliable, high-quality data

analysis

Data analysis and visualization are delivered through

Lumin

or analyzed by Champions' dedicated team of bioinformaticians
Uncover Deep Molecular Insights using Preclinical Next Generation Sequencing
Next Generation Sequencing (NGS) can be utilized as an endpoint for in vivo and ex vivo studies to provide a deeper understanding of the model to better stratify responders versus non-responders and to discover novel biomarkers to guide patient selection.
As oncology experts, our team has deep scientific competencies to not only aid in the planning of your upcoming in vivo or ex vivo study, but to recommend NGS endpoint analyses that can help you discover powerful insights with your therapeutic candidate from our highly characterized tumor bank.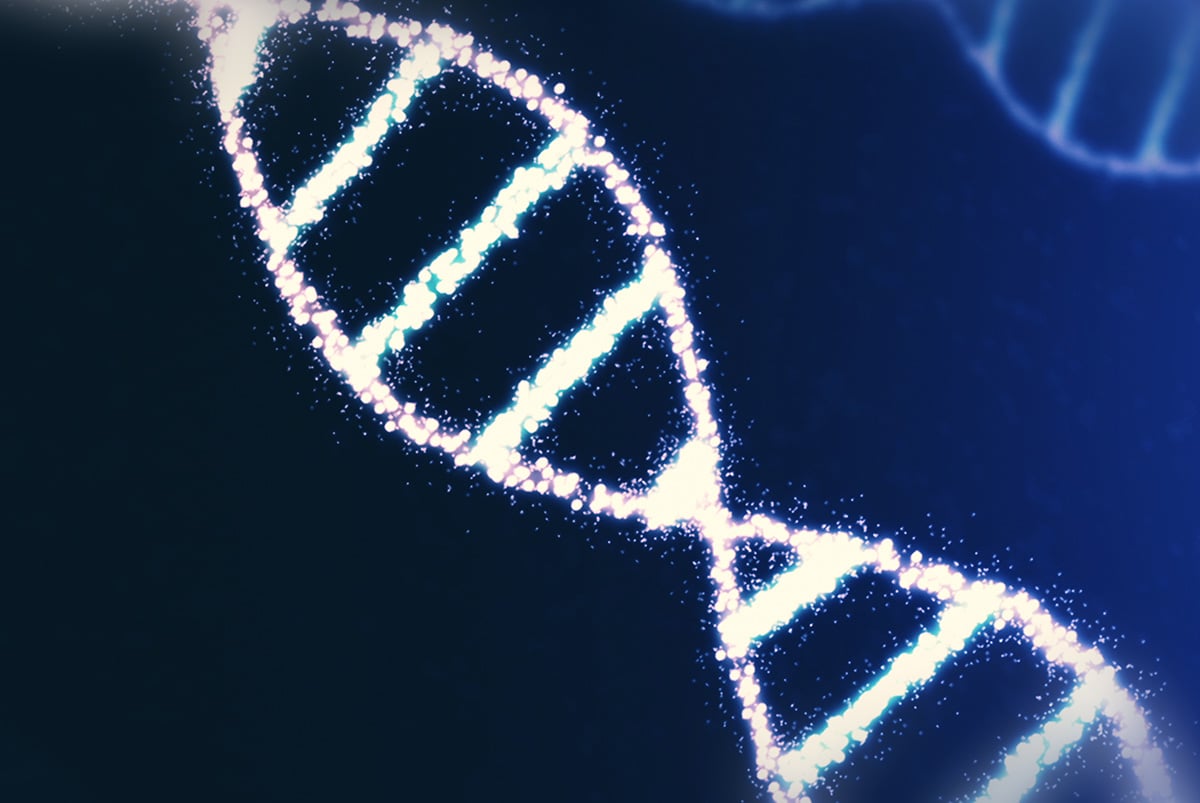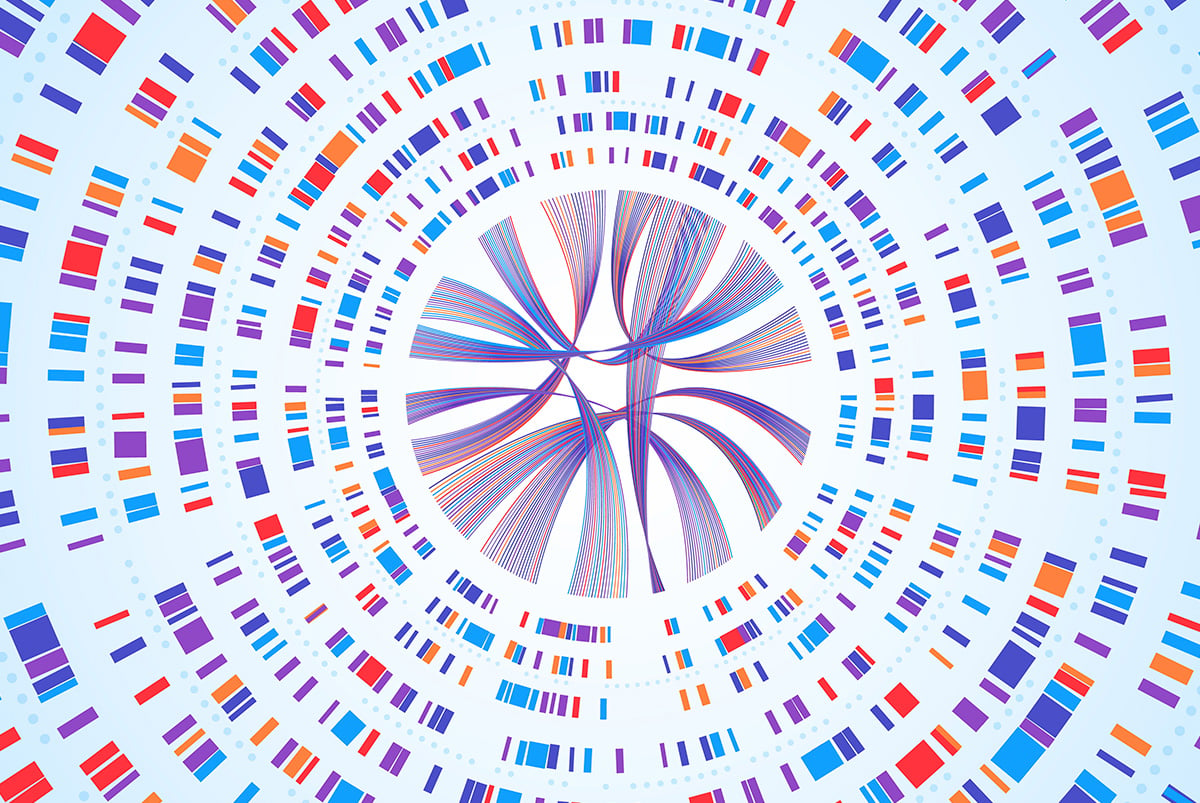 NGS for Clinical Applications
Champions provides Next Generation Sequencing (NGS) as an exploratory endpoint for your clinical trials.
GCLP-compliant sample processing at our global facilities provides fast turnaround times with reliable, high-quality data analysis delivered using a secure cloud-based platform.
Champions computational biology experts also provides custom bioinformatic analysis through Lumin Acuity.
Next Generation Sequencing (NGS) is an innovative technology that has revolutionized oncology research. Specifically, with NGS technology researchers are able to quickly sequence all exons in a genome (Whole Exome Sequencing or WES) and utilize RNA sequencing (RNA-Seq) to discover novel RNA variants and quantify mRNA for differential gene expression analysis. Download this platform sheet to learn more about Champions' NGS offering.

Advances in preclinical oncology research are dependent on gaining tumor biology insights and applying these insights to develop novel diagnostics or therapeutics. Next-generation sequencing (NGS) technology has been instrumental in bridging basic immuno-oncology (IO) findings and preclinical applications. Here we provide an overview of NGS applications that are transforming preclinical oncology research.

Gene expression analysis has become an increasingly popular area of research. Two common methods used for this purpose are RNA sequencing (RNAseq) and whole transcriptome sequencing (WTS). Both techniques provide valuable insights into the molecular mechanisms of individual cells and organisms. In this blog, we explore the advantages and disadvantages of both methods and provide guidance on which ones to use.