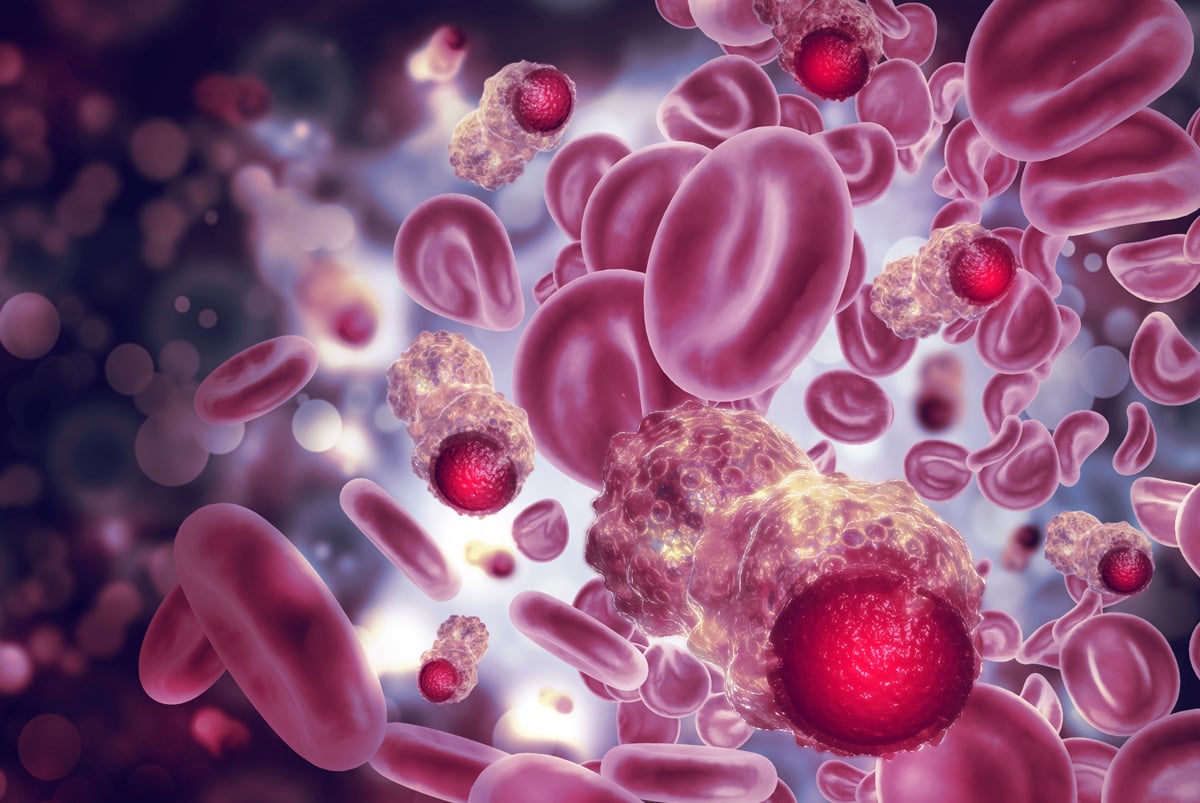 Unique Collection of Hematological Models for Reliable Insights
Champions has established a proprietary platform for modeling leukemias (Acute Myeloid Leukemia, Acute Lymphoblastic Leukemia, Chronic Lymphoblastic Leukemia), non-Hodgkins lymphomas (Diffuse Large B-cell lymphoma, and Mantle Cell Lymphoma), and Multiple Myeloma from primary patients. This platform enables clients to assess the efficacy of novel therapeutic strategies in models that closely mirror the disease biology and recapitulate the diversity of the patient population.
Largest engraftable hematological repository of primary AML, ALL, DLBCL, MCL, and MM models

Derived from leukapheresis to retain the molecular and pathological profile of the original patient

Extensive clinical annotations and deep molecular characterization data are available in Lumin
The Industry's Most Deeply Characterized Hematological Models
Champions uses primary leukemia samples, engrafted systemically to preserve the unique patient characteristics including cellular heterogeneity, otherwise lost in passaged models. The efficacy of experimental therapeutic agents is measured as changes in engraftment in relevant tissue compartments.
These models are clinically relevant and are established from different disease-stage tumors. Many of the patients were pretreated using standard-of-care therapies and the latest targeted agents.
Models are clinically annotated and characterized by NGS, Proteomics, Phospho-proteomics, and in vivo drug response testing, available in Lumin. A diverse dataset can be utilized to assess biomarkers of response or non-response within these indications and to model defined patient cohorts co-clinically.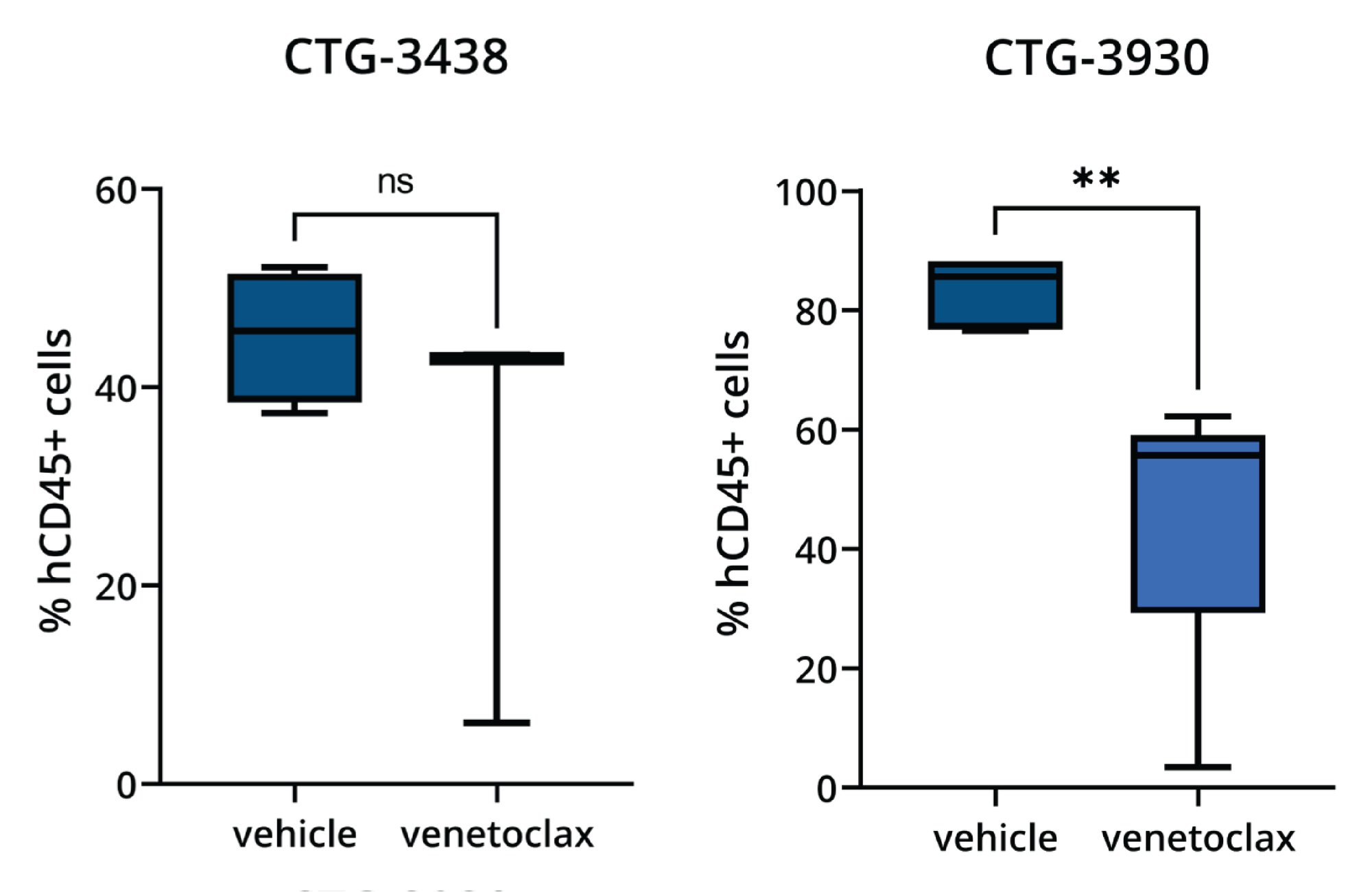 Hematological Model Endpoints