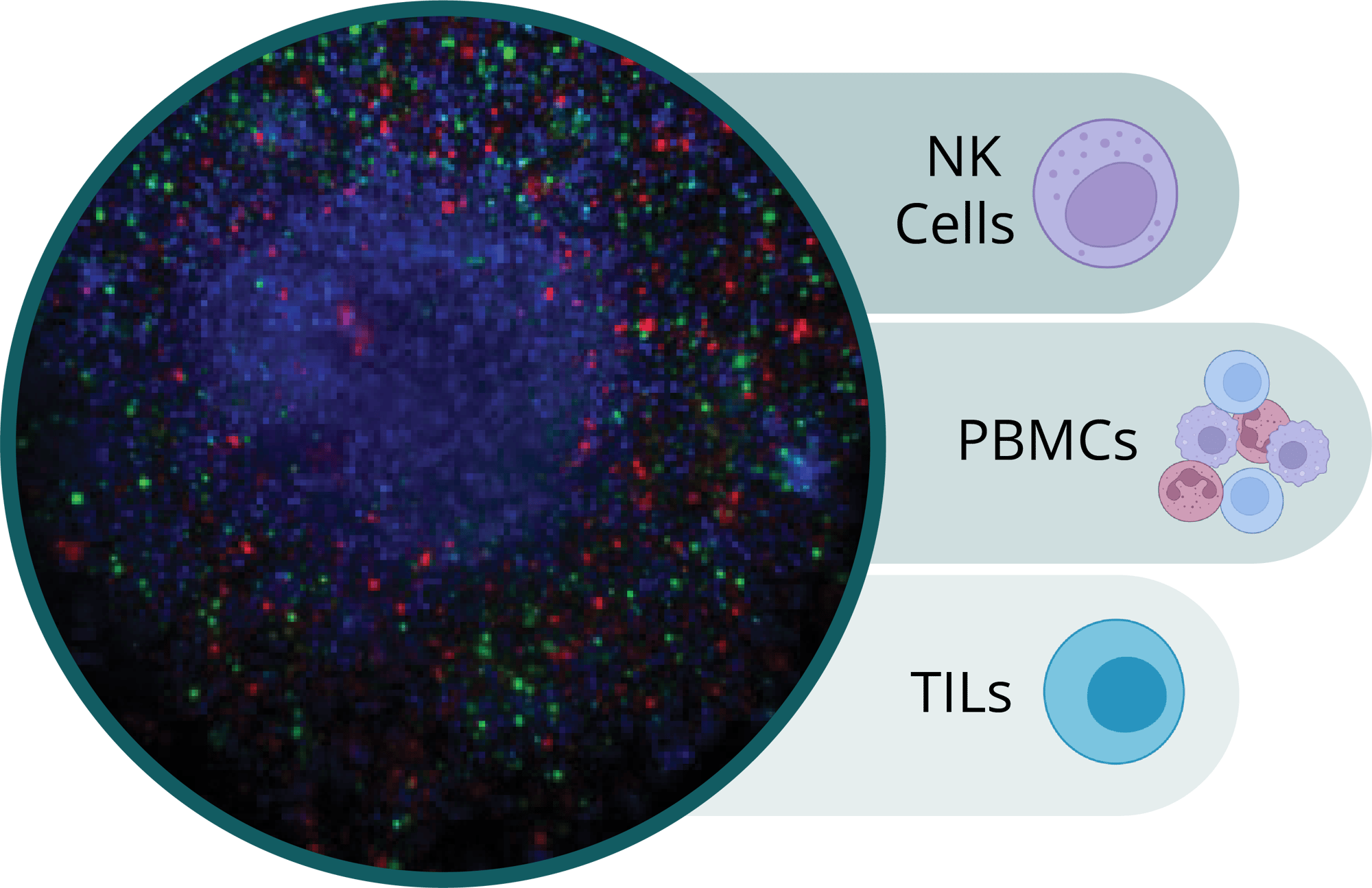 Preclinical Screening of Immunotherapy Agents
Champions offers a versatile co-culture platform to support your preclinical immuno-oncology (IO) studies. This platform allows testing of NK and T cell engagers, ADCC agents, BiTEs, immune checkpoint inhibitors, small molecule agents, gene therapy, cell therapy, and combinatorial therapy.
Supports cross talk between multiple cell types and can mimic specific mechanisms shown in the tumor microenvironment

Platform optimized for PBMCs, TILs, and NK Cells

Proprietary autologous platform with exclusive access to matched PBMCs and TILs
A Versatile Platform for Ex Vivo Immuno-Oncology Studies
Champions' ex vivo co-culture platform can interrogate the responses of IO drugs with a tumor-specific microenvironment using our well-characterized TumorGraft3D models, AML models, or cell line-derived spheroids.
Our proprietary autologous co-culture systems allow the investigations of the efficacy of therapeutic agents and the interaction of the tumor with the immune system derived from the same patient, therefore limiting the variability of using allogeneic donors.
Using sophisticated confocal microscopy imaging and flow cytometry immunophenotyping of the cellular components this platform can be used to evaluate test agent modulation of immune cells, assess the mechanism of action, measure infiltration of immune cells as well as evaluate combination therapies for immuno-oncology indications.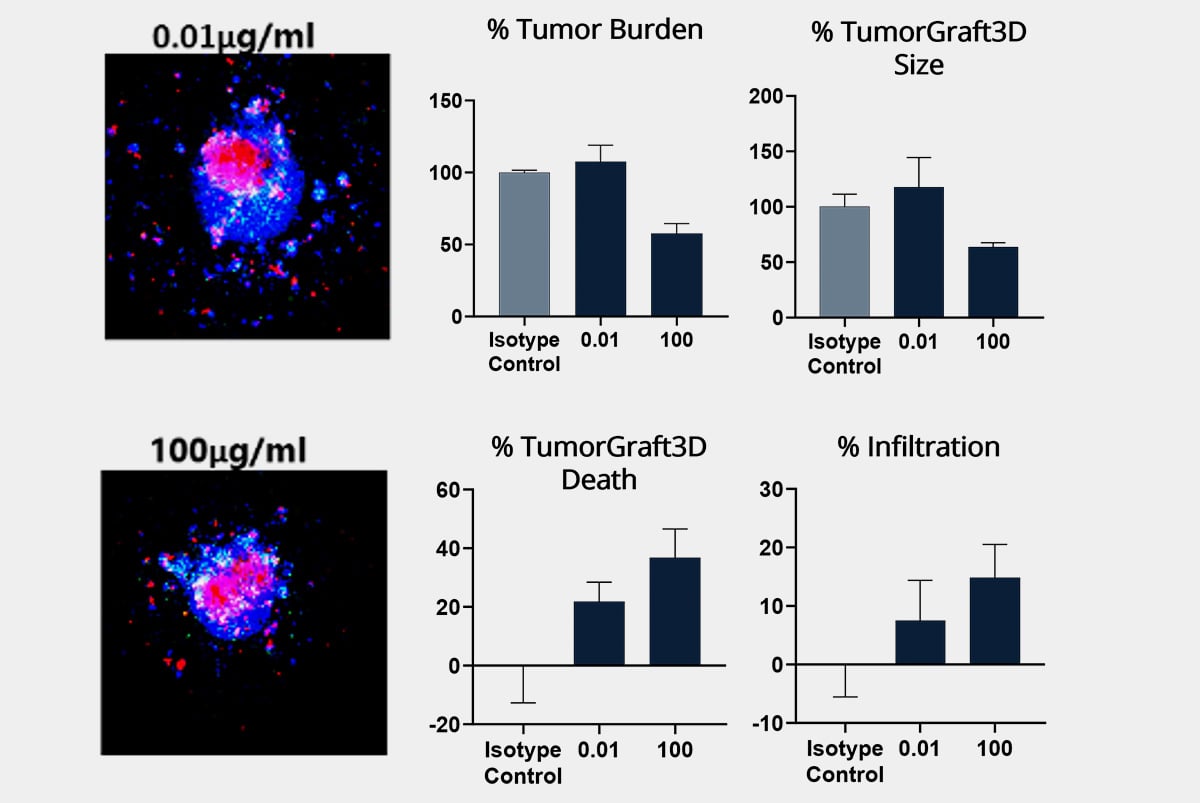 Co-Culture Assay Endpoints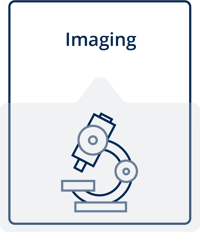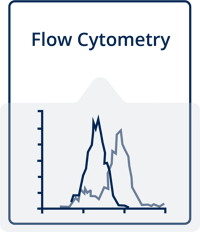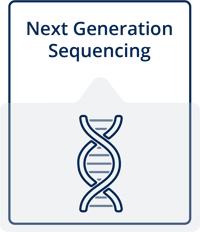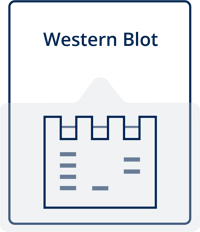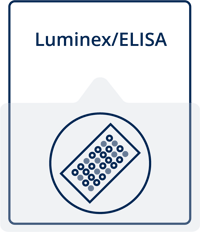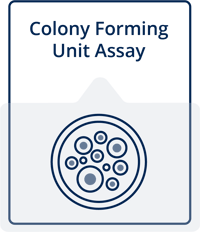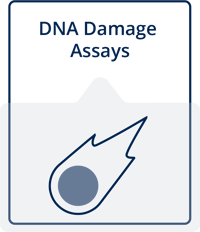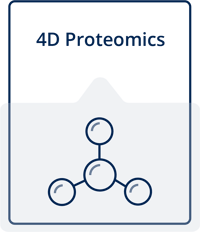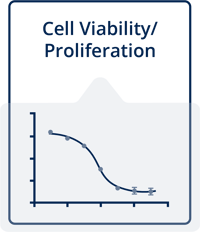 The Autologous TIL platform is an ex vivo 3D co-culture platform developed and optimized to interrogate the responses of your immuno-oncology (IO) drugs with a tumor-specific microenvironment in only 4 days using TumorGraft3D models collected with matched, autologous TIL samples. Download our fact sheet to learn more about the Autologous TIL Platform.

Champions offers platforms for ex vivo drug testing in matrix-free multiclonal 3D organ-like tumor cultures derived from our PDX models. These actively proliferating models enable the rapid development of high throughput ex vivo assays to support preclinical research and de-risk in vivo studies, furthering traditional and immuno-oncology (IO) studies.
Download this research platform sheet to learn more.

Tumor-infiltrating lymphocyte (TIL)-based immunotherapy is currently at the forefront of cutting-edge immuno-oncology treatments. Advances in TIL-based therapies are driven by preclinical characterization and screening of TILs against a wide array of tumor types.
Read our blog to learn how to best design an ex vivo TIL assay.