Cell Viability & Proliferation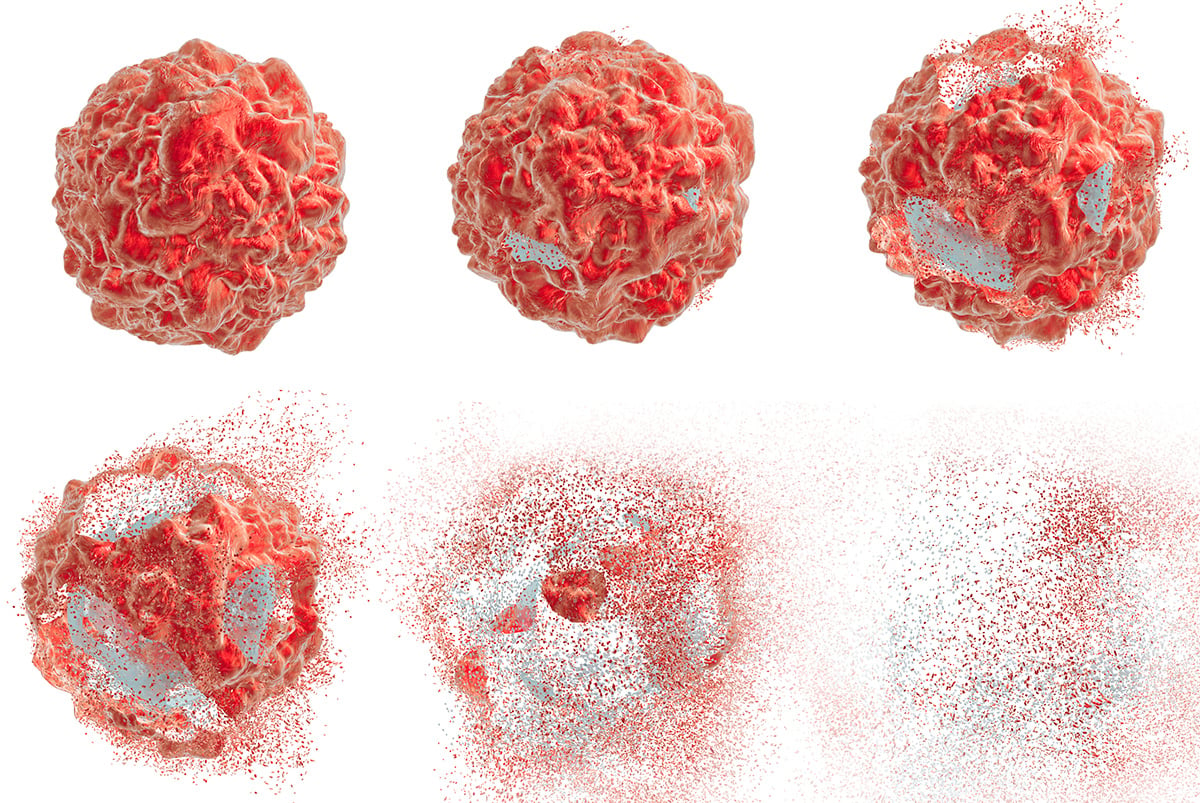 Measure Cytotoxicity with High Accuracy
Cell viability is a cell's capacity to maintain its structural integrity and perform essential biological functions. Champions uses cell viability and proliferation measurements to assess drug effectiveness in ex vivo studies.
Screen Therapeutics using Cell Viability and Proliferation as an Endpoint
Cell viability measurements are essential in preclinical oncology research, providing valuable insights into the efficacy of potential cancer treatments.
Champions offers several methods to measure cell viability and proliferation in both 2D and 3D ex vivo assays. Acridine Orange/Propidium Iodide staining is used to differentiate dead and living cells in a culture. Cell-Titer Glo® and Cell-Titer Fluor® are our methods of choice to measure cell metabolic activity. CyQuant is a lysis-free method based on DNA content that we use to measure cell proliferation.
By evaluating cell viability, researchers can determine the cytotoxicity of a treatment, validate mechanisms of action, and identify exemplary candidates for further development.