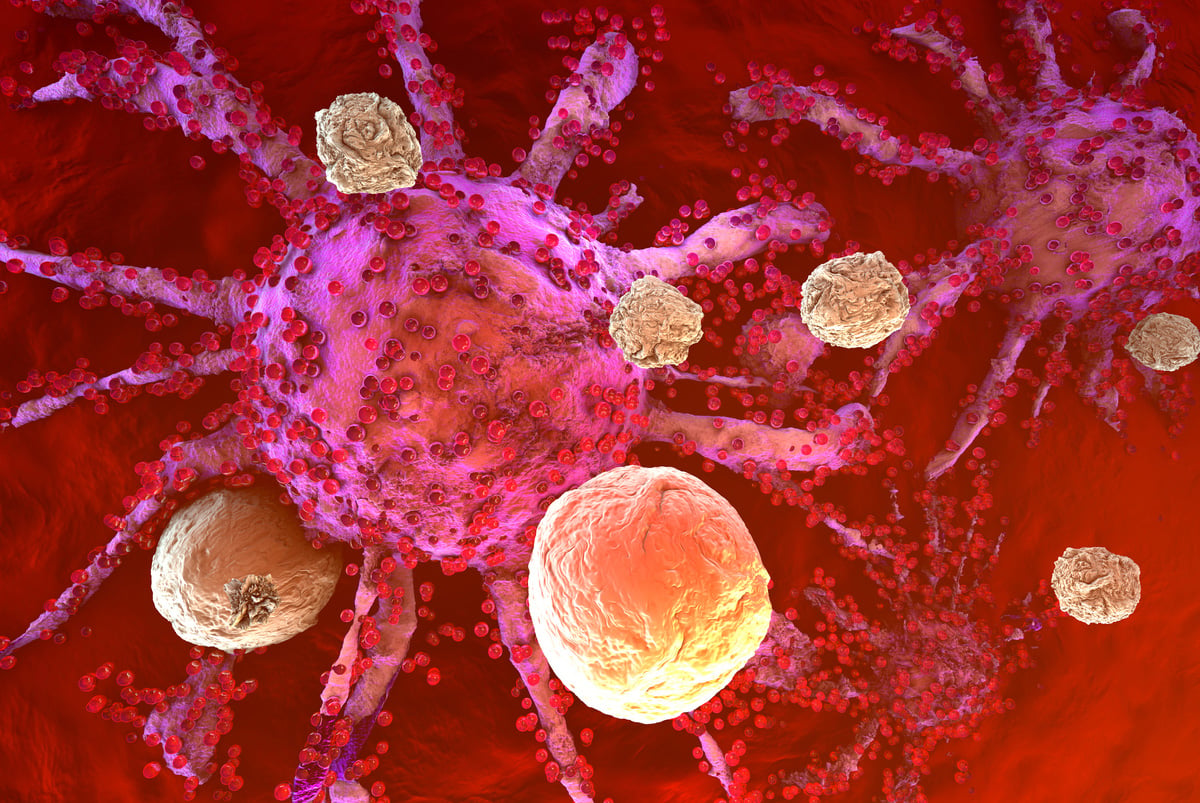 Validated Cell Line-Derived Xenograft Models
Cell line-Derived Xenograft (CDX) models are generated by implanting in vitro cultured human cell lines into immunodeficient mice to determine the efficacy of oncology therapeutic candidates.
Subcutaneous, orthotopic, or disseminated tumor models including luciferase-tagged lines for in vivo imaging

Well characterized models with in vivo growth kinetics, NGS, proteomics, and phospho-proteomics data available in Lumin
Well Characterized CDX Models for In Vivo Screening
Champions' CDX models can be implanted as subcutaneous, orthotopic, or disseminated tumors in mice, and can also be implanted in our humanized models in order to better understand the effects of therapeutic agents in a functional human immune system. Compatible with a variety of endpoints, CDX models represent a fast tool to quickly assess efficacy and mechanism of action, prior to testing using more clinically relevant PDX models.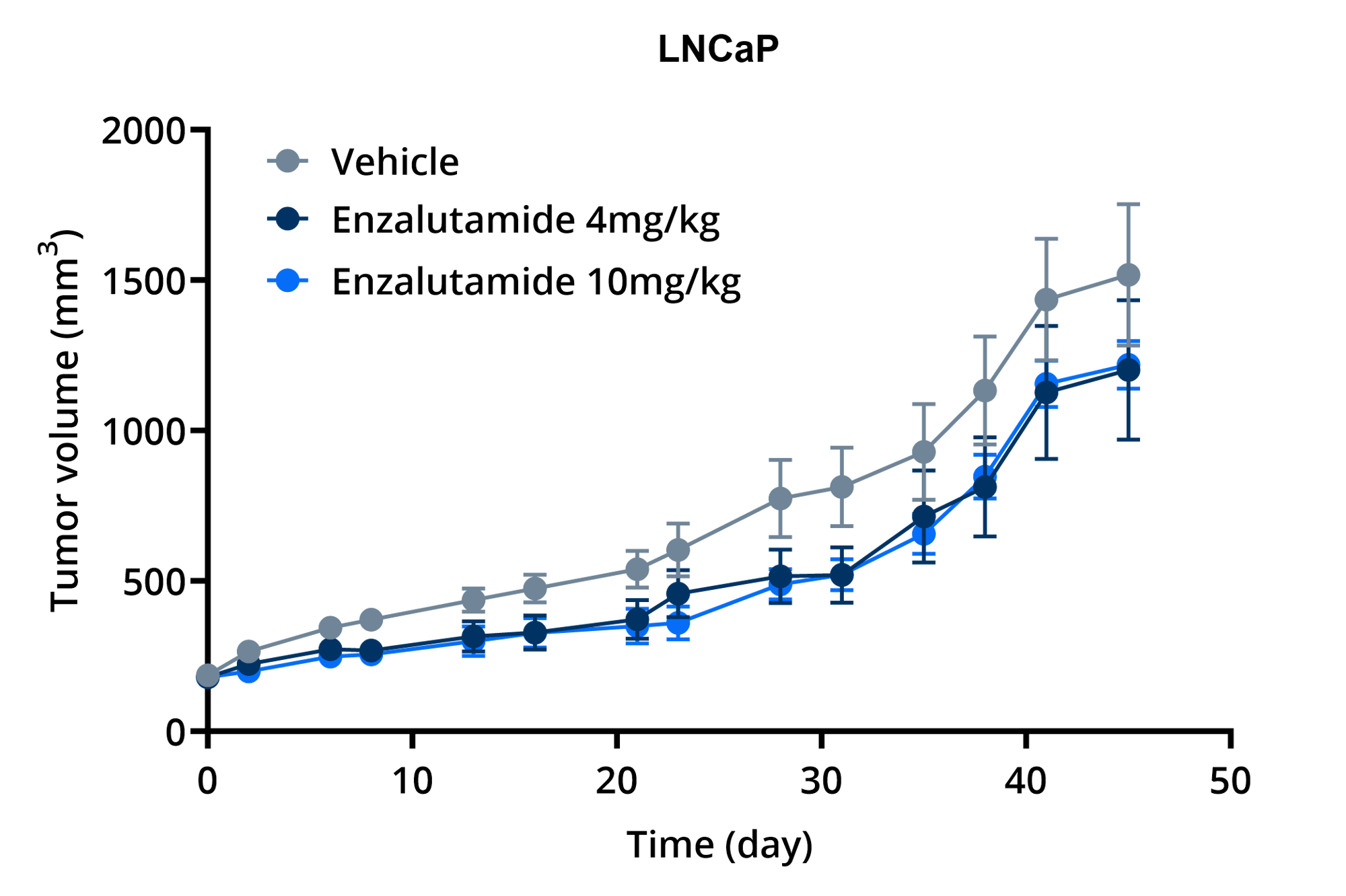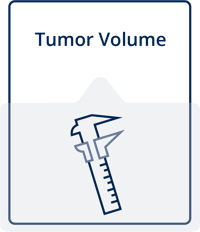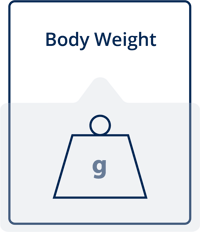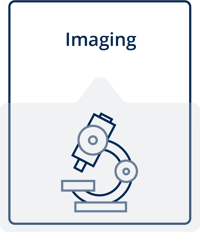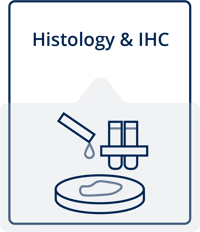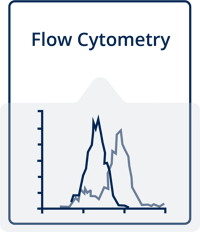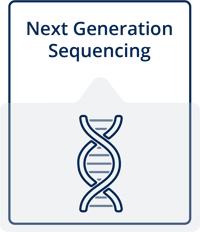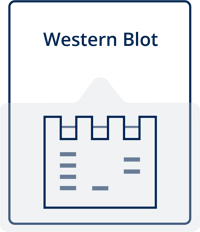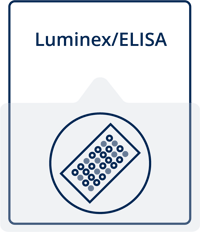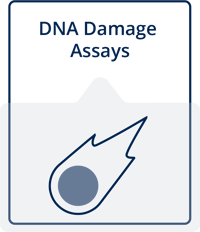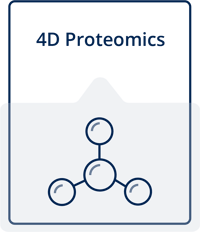 Download the CDX Model Cohort Sheet to learn more about Champion's CDX platform and the available models.

Preclinical oncology research is a critical component in the development of new cancer therapeutics, and it is essential that drug candidates are carefully screened before they are tested in human clinical trials. One valuable tool in preclinical oncology research is the use of cell line-derived xenograft (CDX) models. In this blog post, we will explore the benefits of CDX models for preclinical oncology screening and how they can be used to improve our understanding of cancer and the development of new treatments.