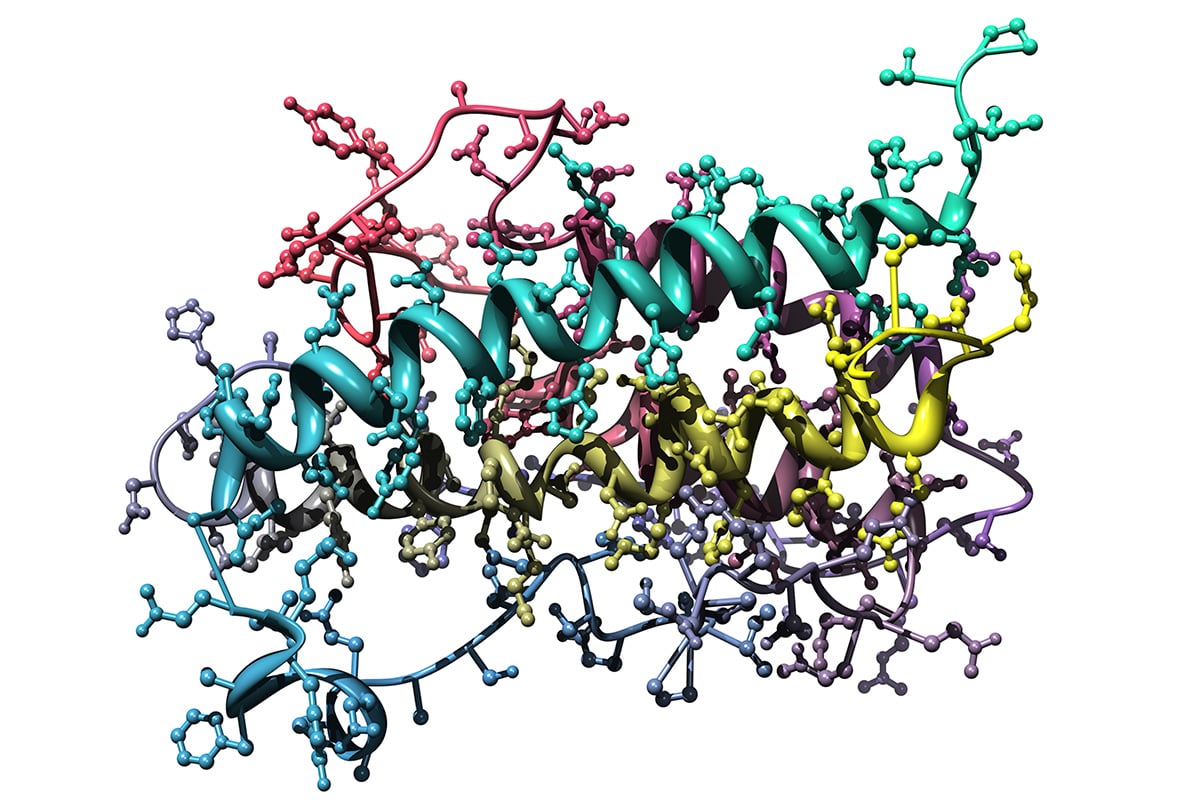 High Quality-High Sensitivity Protein Detection Assay
At Champions, we provide Western Blotting protein detection assays, optimized on the Jess ProteinSimple Analyzer. This platform guarantees quality results even with low abundant targets and scarce samples.
Picogram level sensitivity needing only a few microliters of sample

Improved data quality and reproducibility through automation of protein separation and immunodetection

Customized assays and a quick turnaround to meet your specific needs

Compatible with all Champions preclinical pharmacology platforms and for clinical specialty testing
Protein Expression Analysis with Reproducible Results
Our cutting-edge Western Blotting assay consists of a capillary electrophoresis-based immunoassay for protein detection and quantitation that delivers sharper images and more reproducible results.
Our expert team can help you integrate Western Blotting analysis in your preclinical studies or clinical specialty testing for target validation, model and sample characterization, detection of post-translational modification, and much more.
To support your research needs, we offer several options to customize and integrate our Western Blotting assay. Our experienced team of experts ensures maximum quality is delivered at every step, from sample extraction through protein quantification, antibody optimization, and data analysis and interpretation.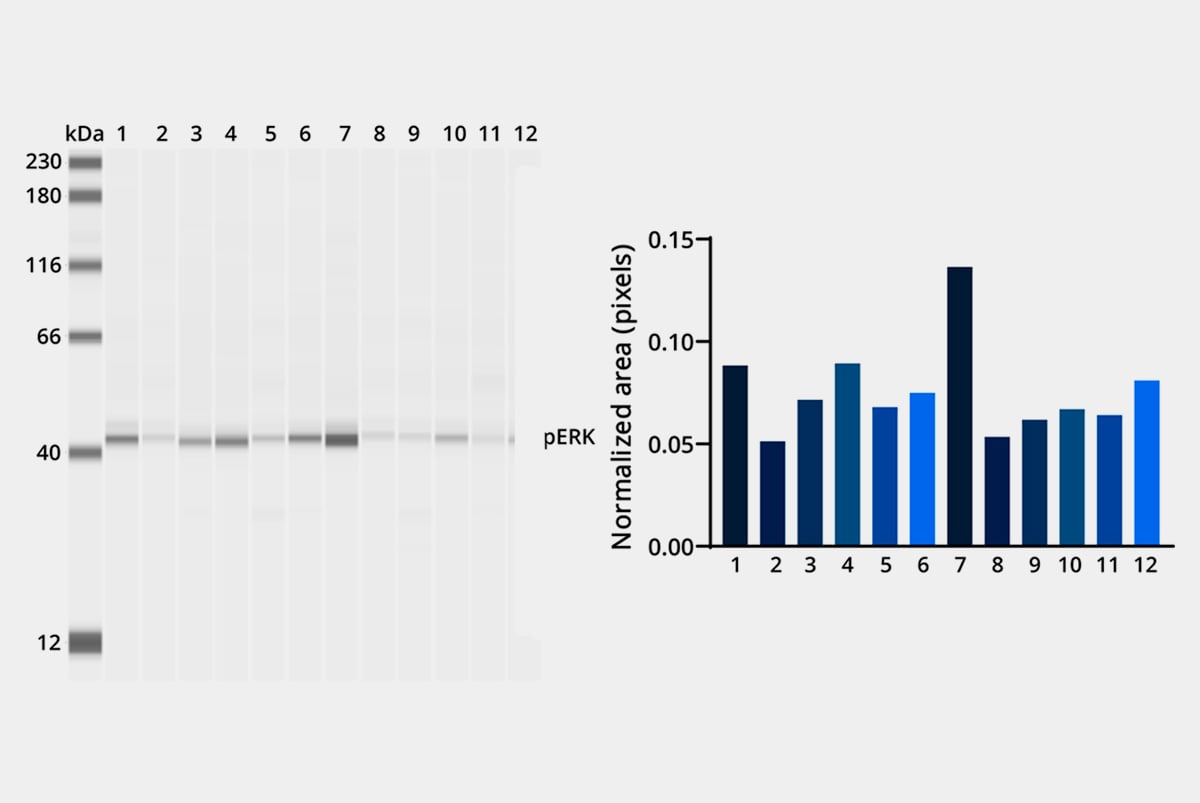 Western Blot is a widely used, essential, and trusted technique for protein analysis of complex systems. Champions Oncology provides Western Blotting protein detection assays, developed on the JESS ProteinSimple Analyzer, for higher data quality and reproducibility. Download this Platform Sheet to learn more.

Western blotting is a decades-old laboratory technique that is used to detect specific proteins from cell culture, tissue, or blood specimen. Since its initial description, western blotting has been used in all fields of biological and biomedical research because it is a straightforward and robust method for detecting specific proteins. In this blog we provide an overview of the western blot method and highlight its current applications in preclinical oncology research.