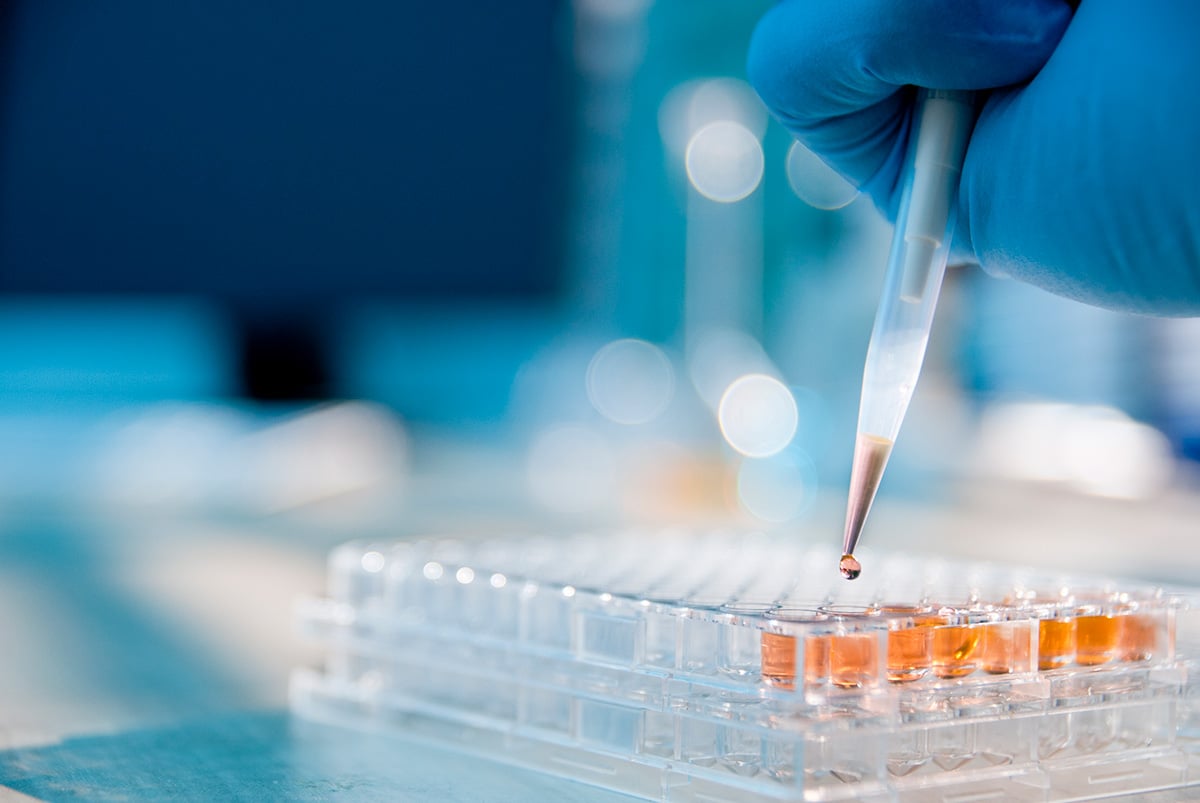 Evaluate Protein Expression with Experts
Whether you are multiplexing immunoassays through the Luminex platform or evaluating changes in protein expression by ELISA technology, Champions has the expertise.
Champions' plate-based assays can be used in preclinical and GCLP-compliant clinical samples:
Detect changes in secreted proteins throughout a study or at specific timepoints

Establish therapeutic agents' mechanism of action
Understanding Preclinical Tumor Models through Differential Protein Expression
Luminex and ELISA assays are optional endpoints for all of our in vivo and ex vivo research platforms. We have utilized these plate-based assays to evaluate samples (e.g. tumor and serum/plasma) from our well-characterized PDX tumor bank and can evaluate cell function, establish a mechanism of action, and determine pharmacodynamics.
These assays specifically evaluate secreted proteins and can be combined with our flow cytometry services when assessed in parallel with intracellular cytokines produced by specific cell types.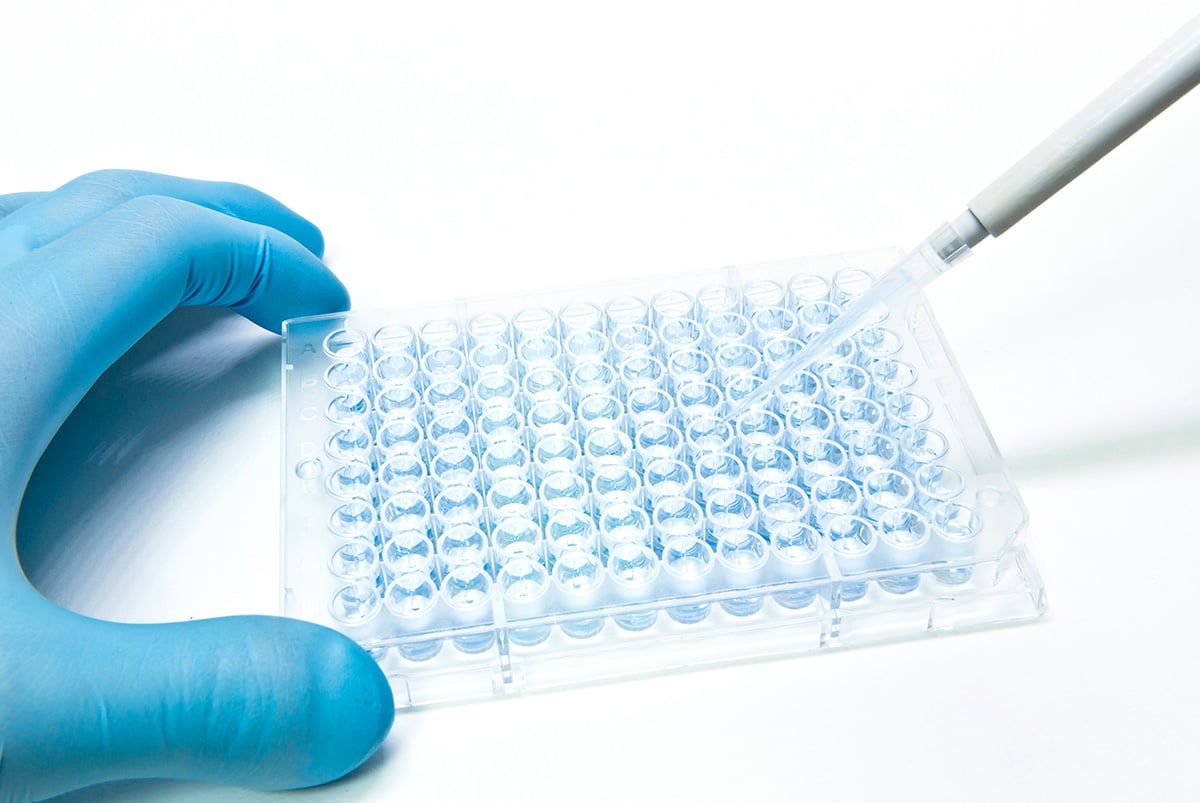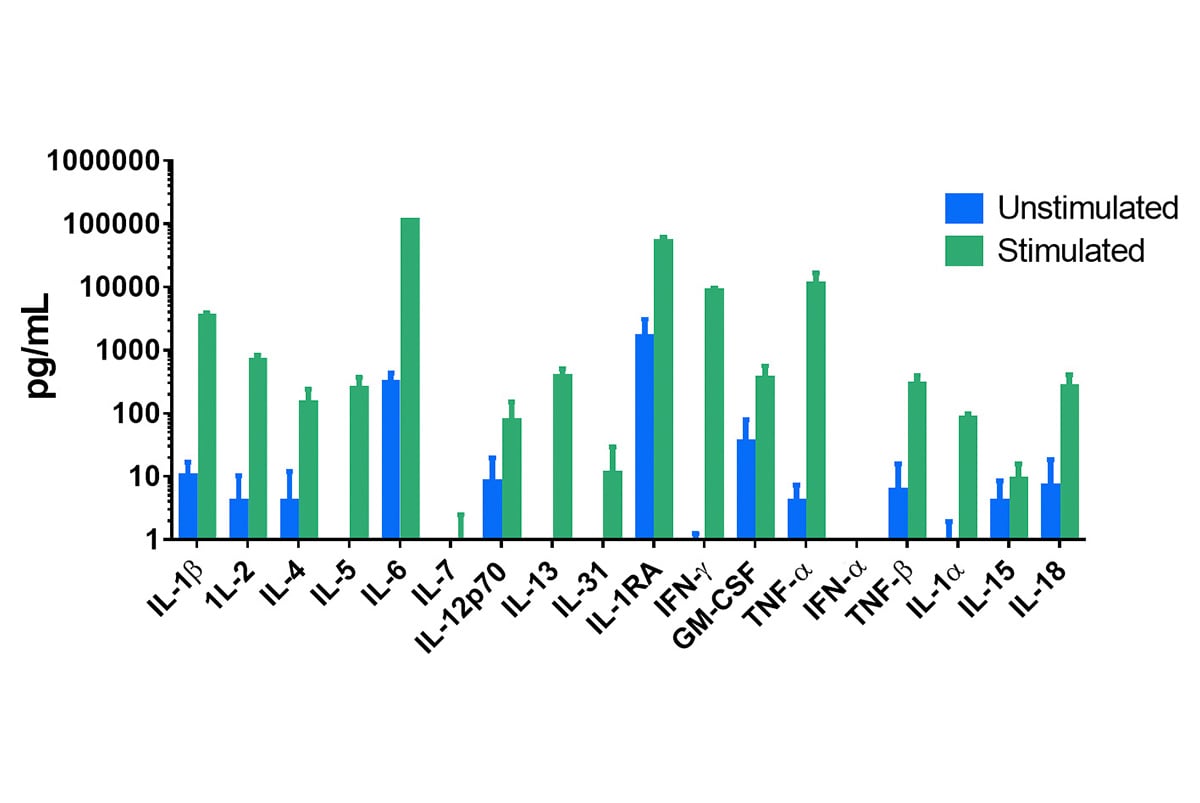 Creating Insights through Clinical Plate-based Assay Specialty Testing
Champions has clinical expertise in multiplexing immunoassays using either Luminex or ELISA platforms, to evaluate changes in protein expression throughout your clinical trial.
Champions offers evaluation of serum, plasma, or cell supernatant patient sample types and accepts fresh or frozen samples throughout the life cycle of your clinical trial. We pride ourselves on our scientific rigor and validation of each assay, therefore, all of our plate-based assay instrumentation is GCLP-compliant and our analysis software is 21 CFR Part 11 compliant.