Clinical Analytical Testing Platforms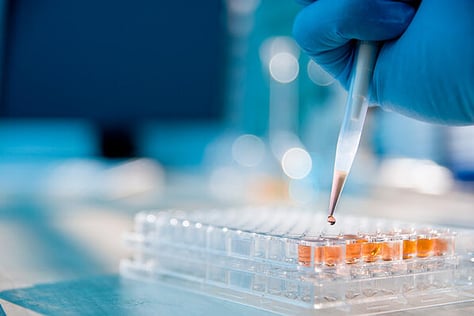 Champions Oncology has numerous analytical testing platforms to enhance your clinical trial data package.
Clinical Histology & Immunohistochemistry analysis can be performed to understand target protein expression within a tissue of interest.
Next Generation Sequencing and the power of bioinformatics and computational analyses in the clinic can be vital for personalized medicine approaches.
Clinical plate-based assays such as Luminex and ELISA techniques can answer important questions about the patient throughout the clinical trial, by assessing secreted proteins such as cytokines, growth factors, and chemokines in a patient sample.