Accelerating Oncology Research
Champions Oncology is a global preclinical research and clinical specialty testing provider driving excellence in oncology drug development programs.
Unparalleled Clinically-relevant Tumor Bank
Champions' clinically relevant living bank of over 1,400 patient-derived models and primary hematological models is the foundation for proprietary innovative in vivo and ex vivo platforms.
Proprietary Oncology Data Platform
The world's most comprehensive and curated multi-omics molecular data center. With over 2 billion data points and an ever-growing source of proprietary analytics, it supports programs from target to biomarker discovery.
Custom Preclinical & Clinical Platforms
Champions accelerates oncology research by offering state-of-the-art analytical solutions including High Complexity Flow Cytometry, Next Generation Sequencing, 4D Proteomics, and Multi-omic Data Integration.
BREAKING NEWS
Champions Oncology's European Research Operations Site Receives
ISO-9001:2015 Accreditation and ATS Certification
Tumour Models London
London, United Kingdom
December 6-7th, 2023


Latest News & Events
Don't miss Champions' exciting developments in our latest Press Releases and book a meeting at an upcoming global scientific conference or Champions event.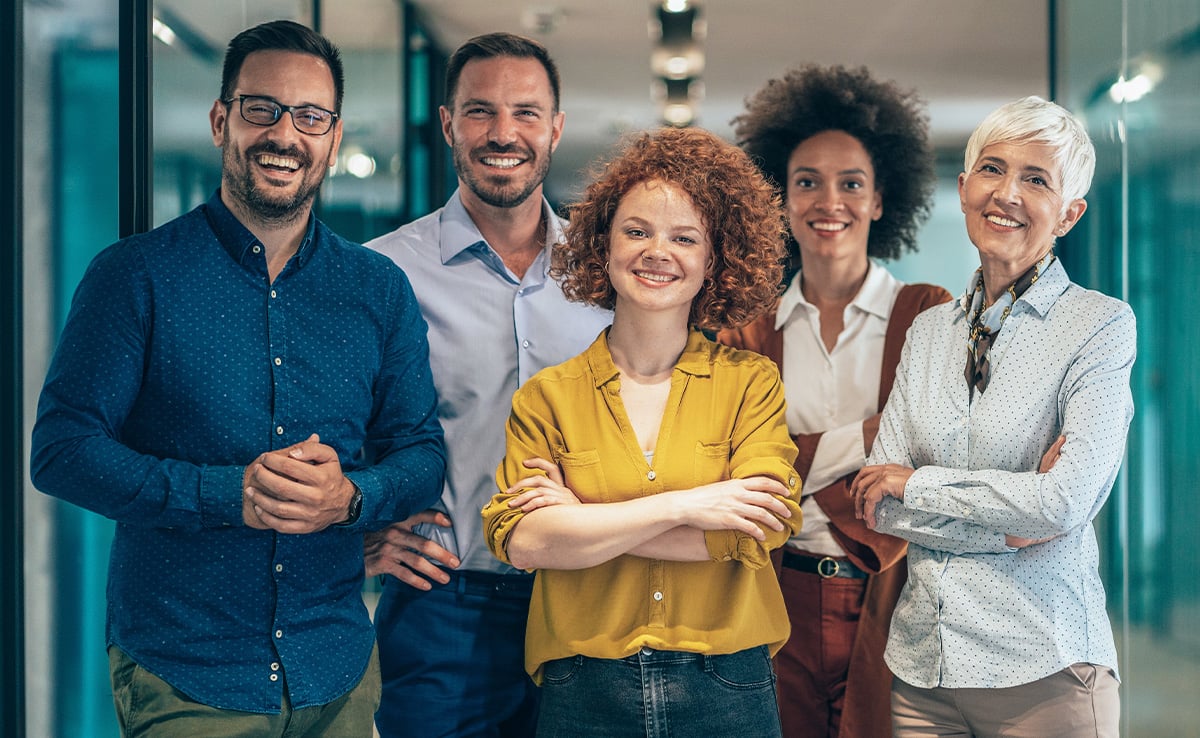 Join Us at Champions
Champions Oncology has everything you need to grow your career. If you are interested in making an impact in oncology research and advancing new therapeutics for cancer patients, join our team at Champions.
"Champions is a great CRO to partner with. They are always on time, flexible to meet our needs, and are experts in PDX models."
___________________________________________________
Sr. Director, Biotech Company
"Working with Champions Oncology on our FIH Clinical trial with custom flow cytometry development gave us sucessful results."
___________________________________________________
Clinical Scientist, Pharmaceutical Company
"I've been an active Lumin user for over a year now. It's been critical to use this software to analyze and visualize our multi-omic datasets from Champions."
___________________________________________________
Sr. Bioinformatician, Pharmaceutical Company