Accelerating Drug Development with a
Champions Oncology Strategic Partnership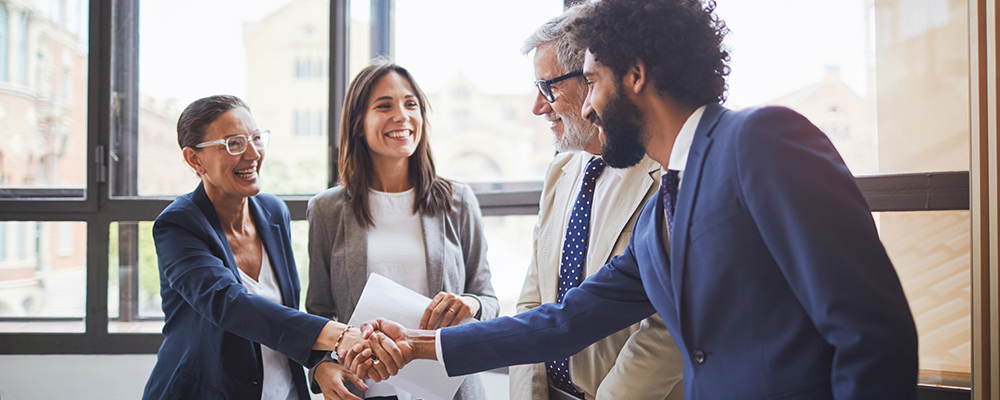 Flexibility, direct access to a wider depth of service and adaptive, faster processes are a few of the benefits of establishing Champions Oncology strategic partnership.
Leaving the vendor/client relationship behind, Champions is leading the way in providing 21st Century Strategic Partnerships. By working with Champions Oncology as a development partner rather than a fee-for-service provider, your team will benefit from streamlined workflows and cost efficiencies across an end-to-end range of R&D solutions.
Expertise and agility are the key drivers of a successful partnership with Champions Oncology. By establishing a core research agreement with a fixed pricing model, principal investigators have priority access to warm models and interface directly with Champions' expert project leadership to design, plan and implement protocols. This accelerates the process and time to study results, which results in more effective decision making for guiding clinical development scenarios.
Interested in a Strategic Partnership with Champions Oncology?