Xiangyang (Tony)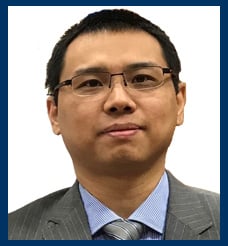 Xiangyang's (Tony) role as a Scientist I on the Flow Cytometry team at Champions Oncology has him working closely with project leaders to ensure experiments are correct and meet clients' requirements.
Tony joined Champions in 2021 and has over 19 years of experience in flow cytometry.
Tony is passionate about helping out the flow cytometry team and the fast-past work environment to keep him on his toes.