Robert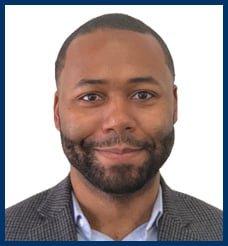 Robert's role as a Lab Systems and IT Associate involves overseeing all computers and networks, running the help desk, and assisting with planning in future infrastructure at Champions Oncology.
Robert joined Champions in 2019. Having computer experience, this position allows him to use his talent while having a sense of giving back to the cancer research community to improve patients' lives.
Robert appreciates that every day is a unique experience. He enjoys that his position continues to educate and keep him current with technology updates. Since the technology field is ever changing, Robert thrives on being flexible and versatile in the workplace.
Robert is passionate about making the Champions Oncology IT department as responsive and efficient as possible. His motto is: 'My best today was only good for yesterday'".