High Dimensional Custom Assay Development
Champions Oncology is leading the contract research organization industry in innovation by providing up to 24-color clinically regulated flow cytometry in their portfolio of service offerings. We understand that every flow cytometry assay is unique, and therefore, we offer custom assay development to suit our clients' needs.
Assay Development includes these aspects:
Panel Design
Antibody Titration
Determination of Proper Controls
Panel Optimization
Assessment of Gating Strategy & Reportable Parameters
Quality Control Specifications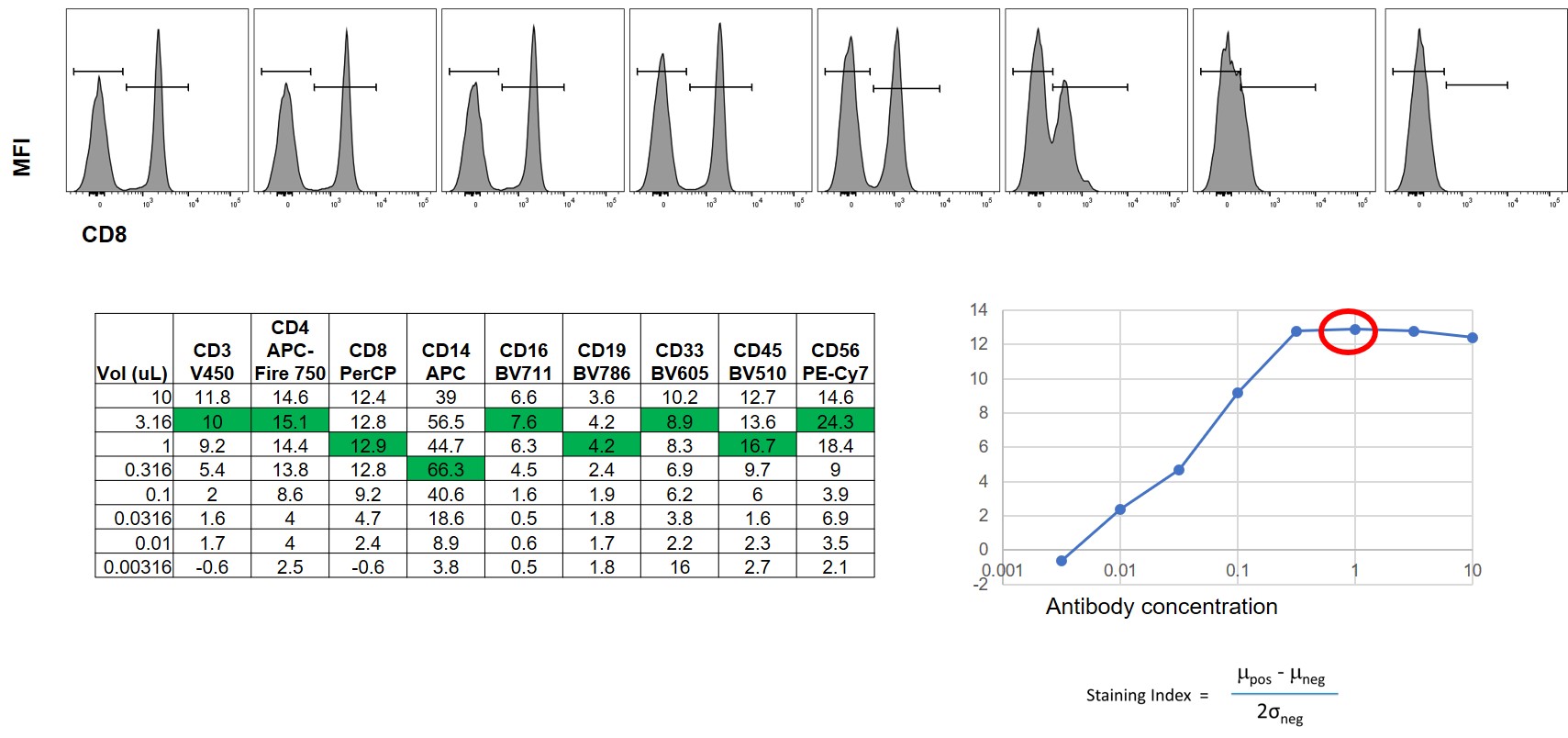 Flow Cytometry Antibody Titration is critical to assay development to ensure optimal antibody concentration is utilized and cell receptors are not over or under saturated.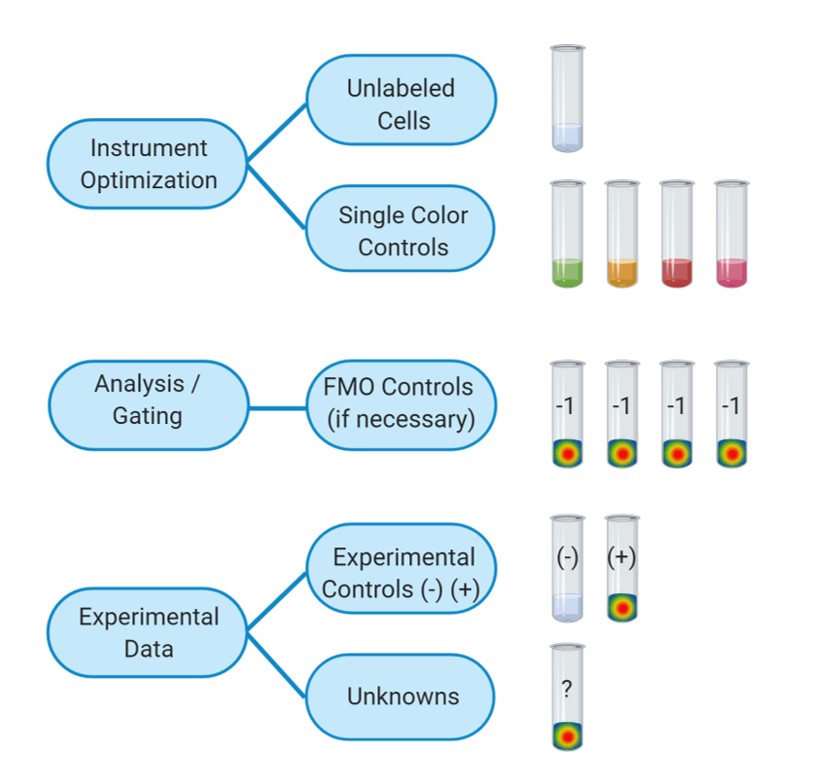 Including appropriate controls in flow cytometry assays is critical to high quality data interpretation.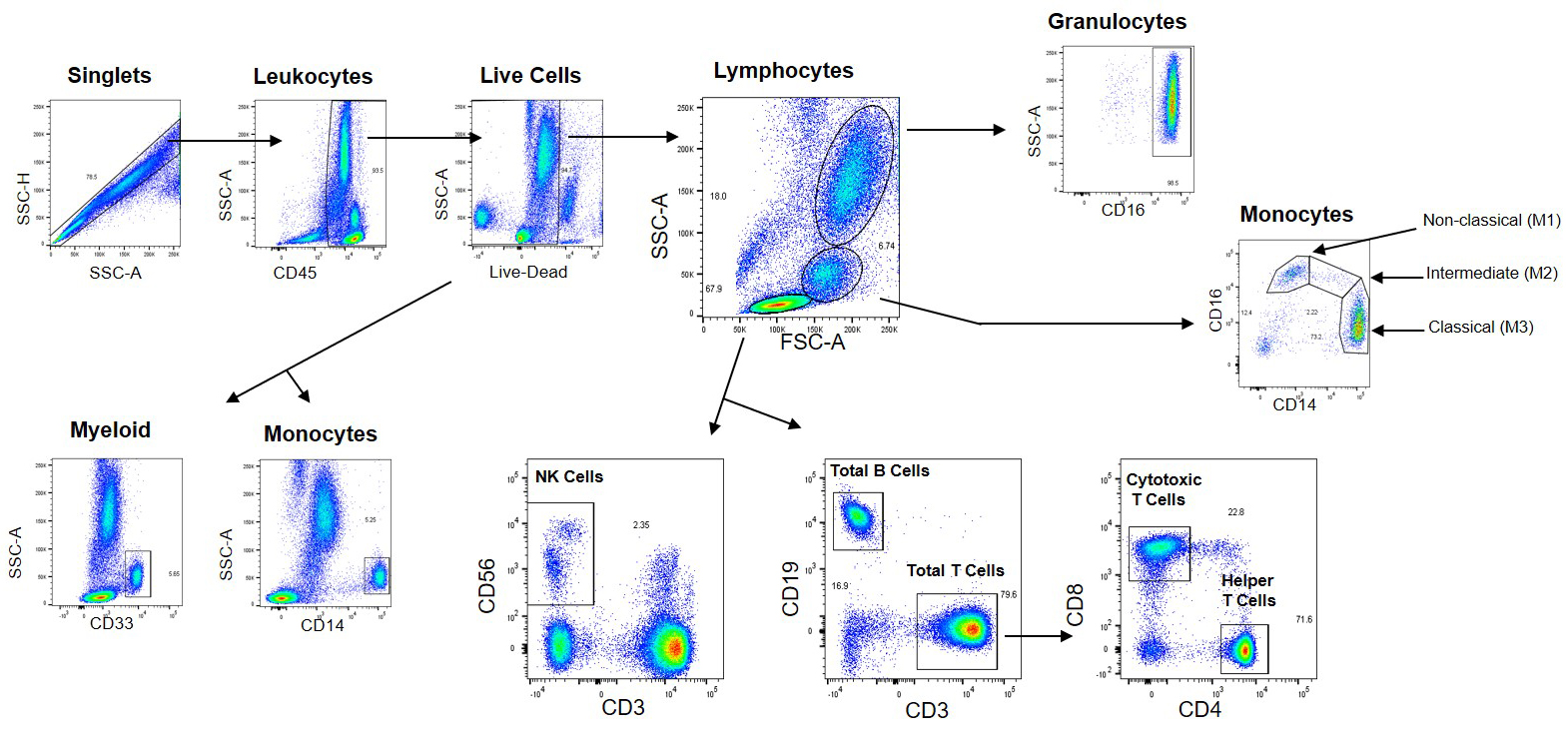 Determination of your flow cytometry assay gating strategy is important to understand how populations are defined within your study.

Once an assay has been custom developed, validation can begin to ensure your assay is robust and reliable.