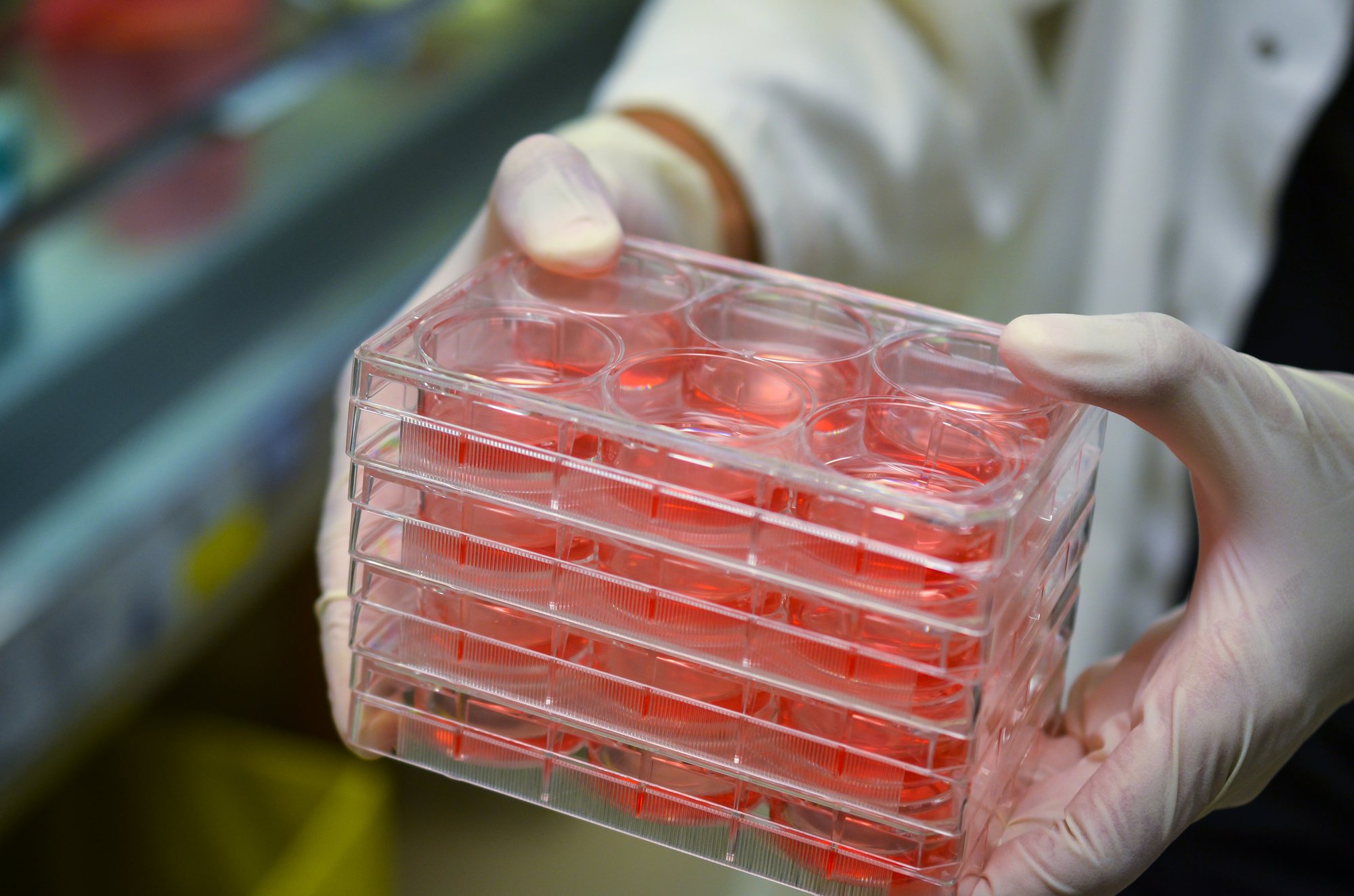 A Target-Driven Platform for Therapeutic Screening
Champions maintains a large collection of human cancer cell lines for in vitro assessment of therapeutic efficacy and potency.
Over 100 highly characterized human cancer cell lines to enable target validation

Adherent and non-adherent cell lines in various cancer types

NGS, proteomics, and phospho-proteomics data are available in

Lumin
Identify Therapeutic Responsive Cell Lines for Research
Champions' human cancer cell lines allow for the evaluation of your single agent or combination therapeutics to pinpoint responders and non-responders to enable indication selection and target validation.
Standard of care, as well as various therapeutic modalities, have been assessed in vitro and data is available in Lumin. With a deep molecular characterization, which includes proteomics and phospho-proteomics data, Champions' cell line assays are the ideal platform to derive meaningful insights and plan the next phases of your preclinical program.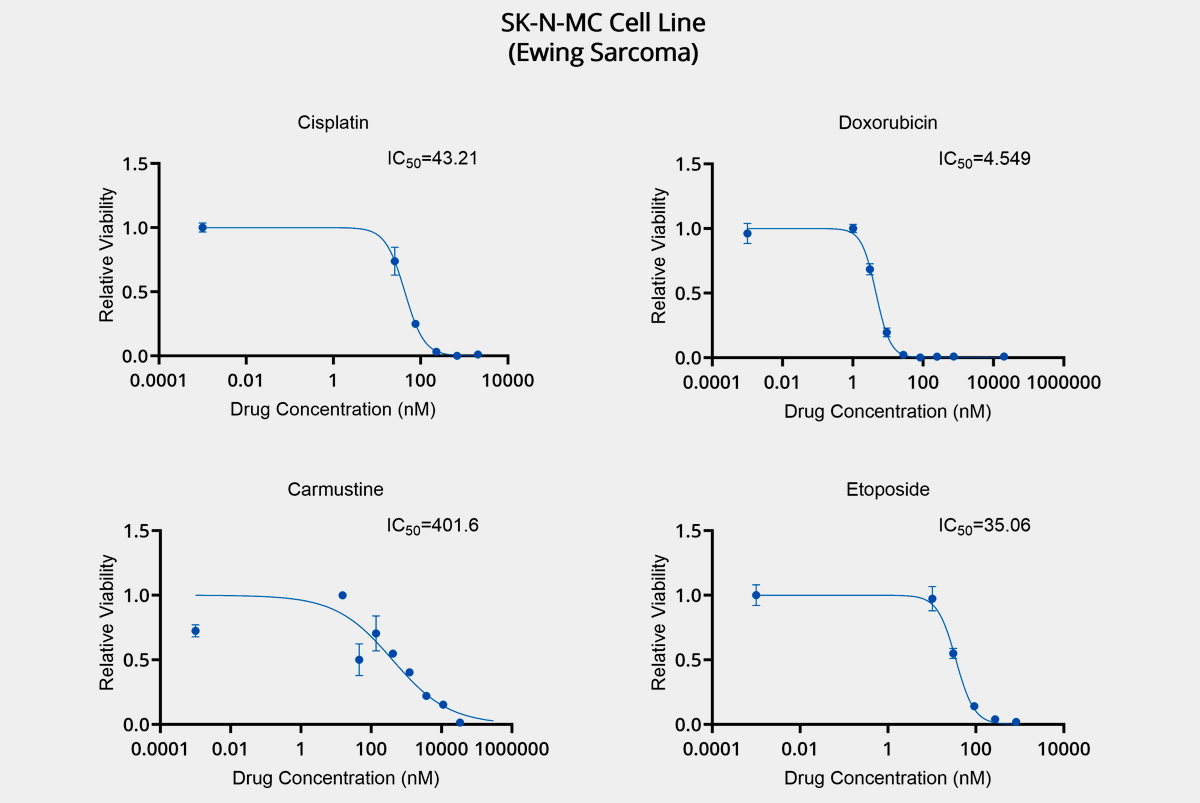 Cell Line Assay Endpoints